A Point in History through Rare Pre-Decimal Coins
Proof Coins
A coin can be struck with a proof quality, and although it has the same design as its circulated counterpart, proof coins are never meant to be used or circulated. They are struck in limited numbers to the highest minting standards therefore it holds a higher value than the normal business strike. Before 1955 proof coins are rare but as coin collecting becomes more popular so does the proof coins. Usually, proof coins are more worthwhile to have in the collection and if found will generally be of higher value due to its limited mintage.
1927 Proof Canberra Florin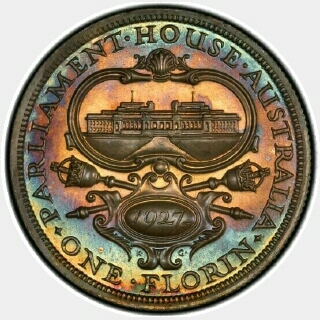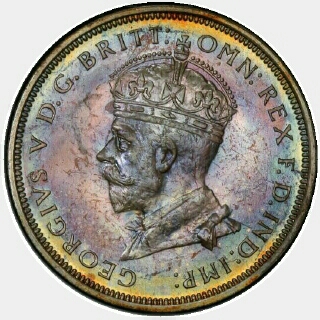 The 1927 Canberra Florin is Australia's first commemorative coin issued to mark the opening of the Parliament House in Canberra. The proof collection is the first to ever be sold to Australian collectors with a total mintage of 400 which is relatively high compared to other proof coins before 1955. The 1927 Canberra Florin is considered common to find for proof coins produced before 1955 in terms of mintage. Despite that, it is highly valued over the business strike especially when it is in a good condition.
1937 Proof Crown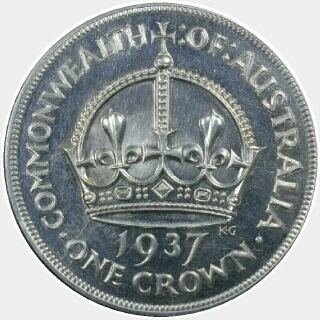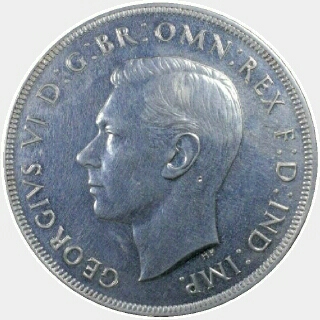 The 1937 Crown was struck using the new Kruger Gray designs while in that year the Melbourne mint was to finally strike proof coins for all denominations to the general public as opposed to the circle of serious collectors. The production continued into 1938 before it stopped during the outbreak of World War II and later when the amount of coin collectors was starting to increase presumed again in 1955. The rarity of this 1937 Proof Crown comes from the lack of coins in top grades making it one of the rare proof coins sought after by many collectors.