Collecting Old Australian Coins
Introduction
Collecting old Australian coins provides a fascinating glimpse into Australia's history through its circulating coinage. While there is a general impression that old coins are too expensive for new collectors to collect that couldn't be further from the truth. For just a few dollars you could obtain a later year mint-state pre-decimal coin, and for less than the cost of a modern proof set you can purchase a George V (1911-1936) pre-decimal coin.
The most commonly collected Australian coin series is the Commonwealth coinage series, issued from 1910 to 1964, it covered five reigns, Edward VII (1910), George V (1911-36), Edward VIII (1936-37), George VI (1937-52), and Elizabeth II (1952-1964). No coins were produced for Australia bearing the bust of King Edward VIII however.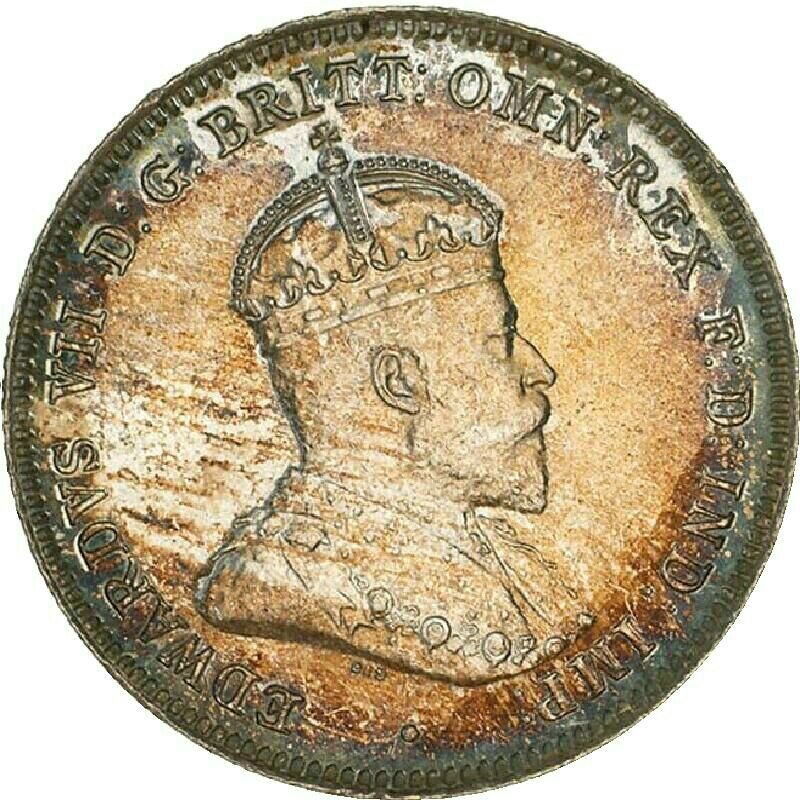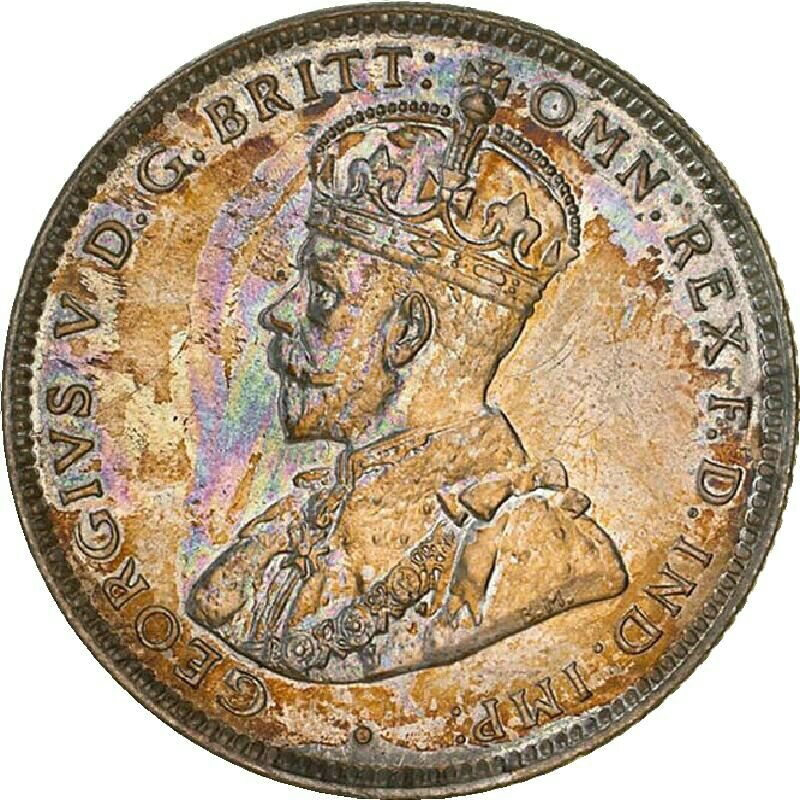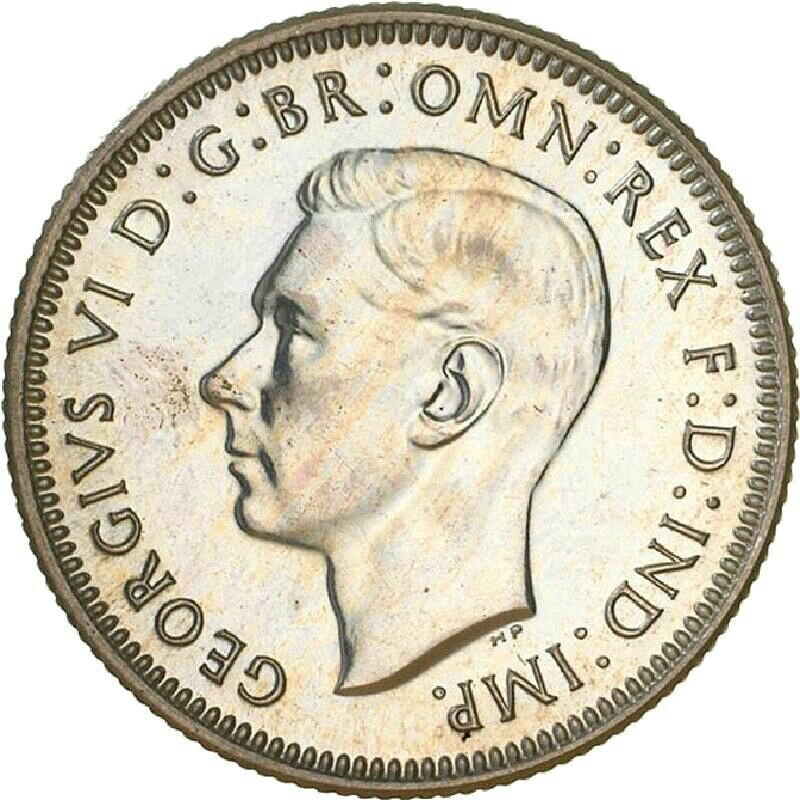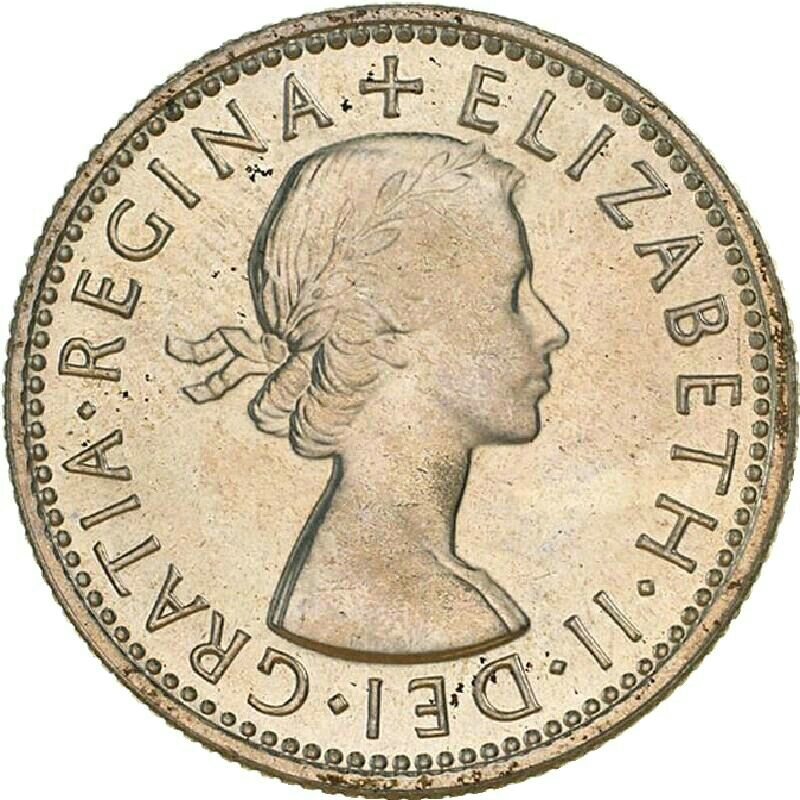 The four reigns under which Australia struck circulating coins
The Edward VII coins were only struck in silver in 1910 while the copper denominations started in 1911 under King George V and all denominations continued until 1963 with the lowest denominations, half penny, penny, and threepence continuing until 1964. Australia additionally produced crowns in 1937 and 1938.
Commonwealth used the pre-decimal system of pounds, shillings and pence. It was quite a complicated system compared to Australia's decimal standard of today but Australians used it in their day-to-day lives. The lowest denomination was the half penny, two of these made a penny, three pennies made a threepence, six to a sixpence and twelve to a shilling. Two shillings made a florin and five made a crown.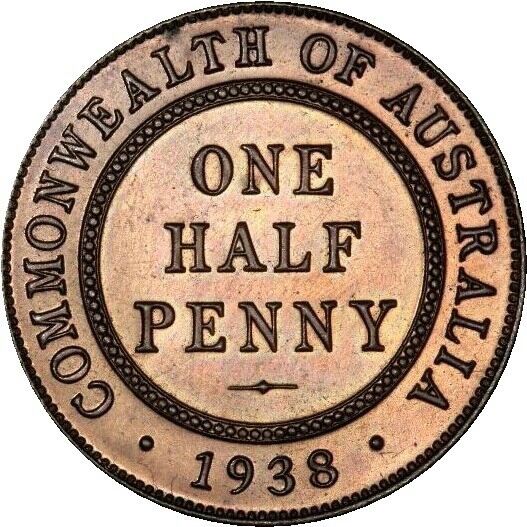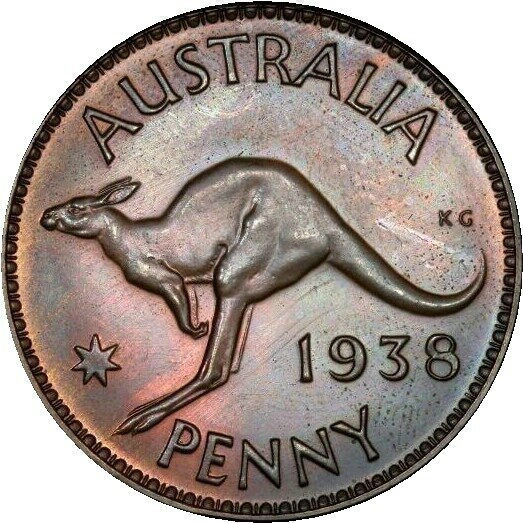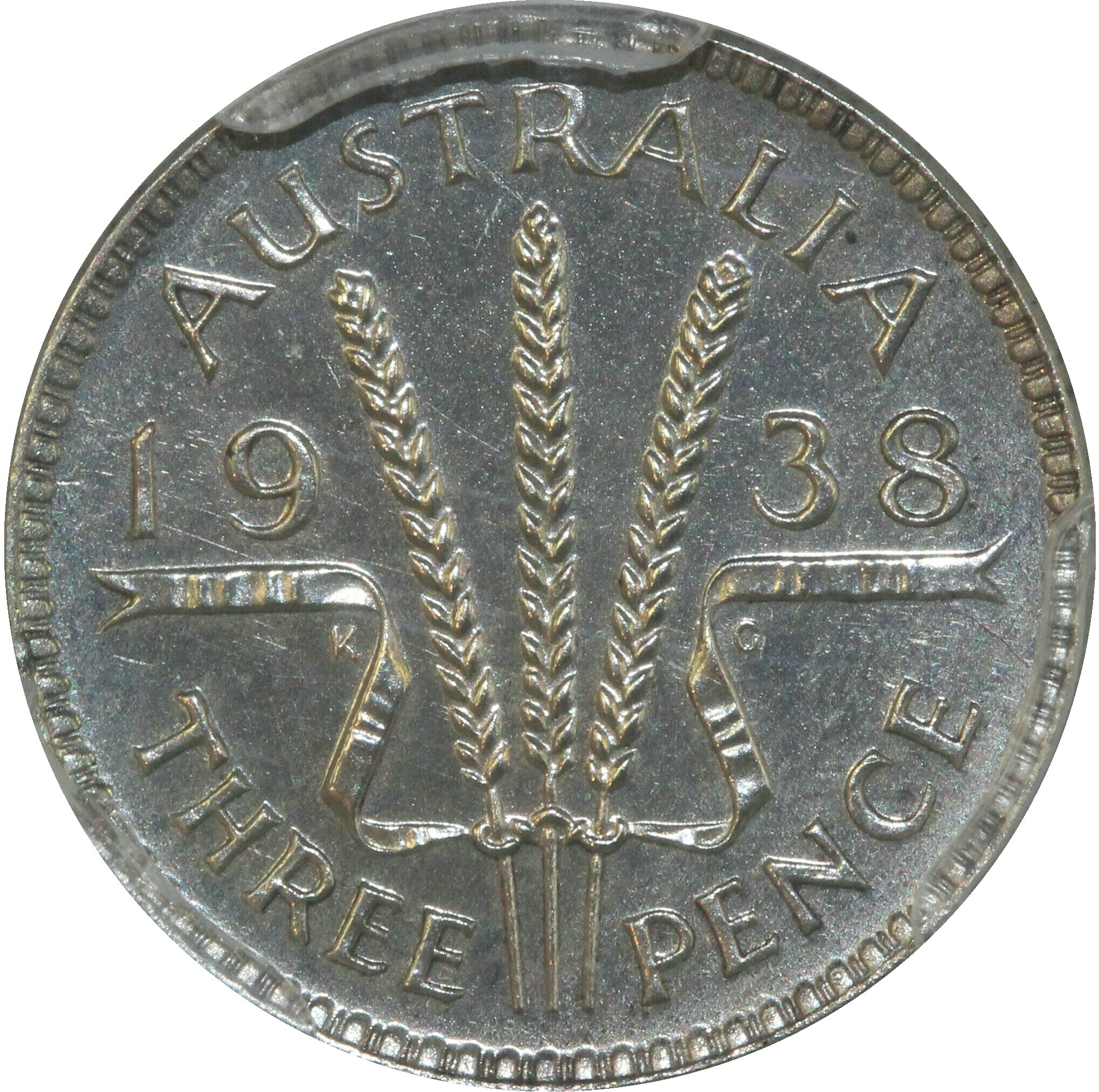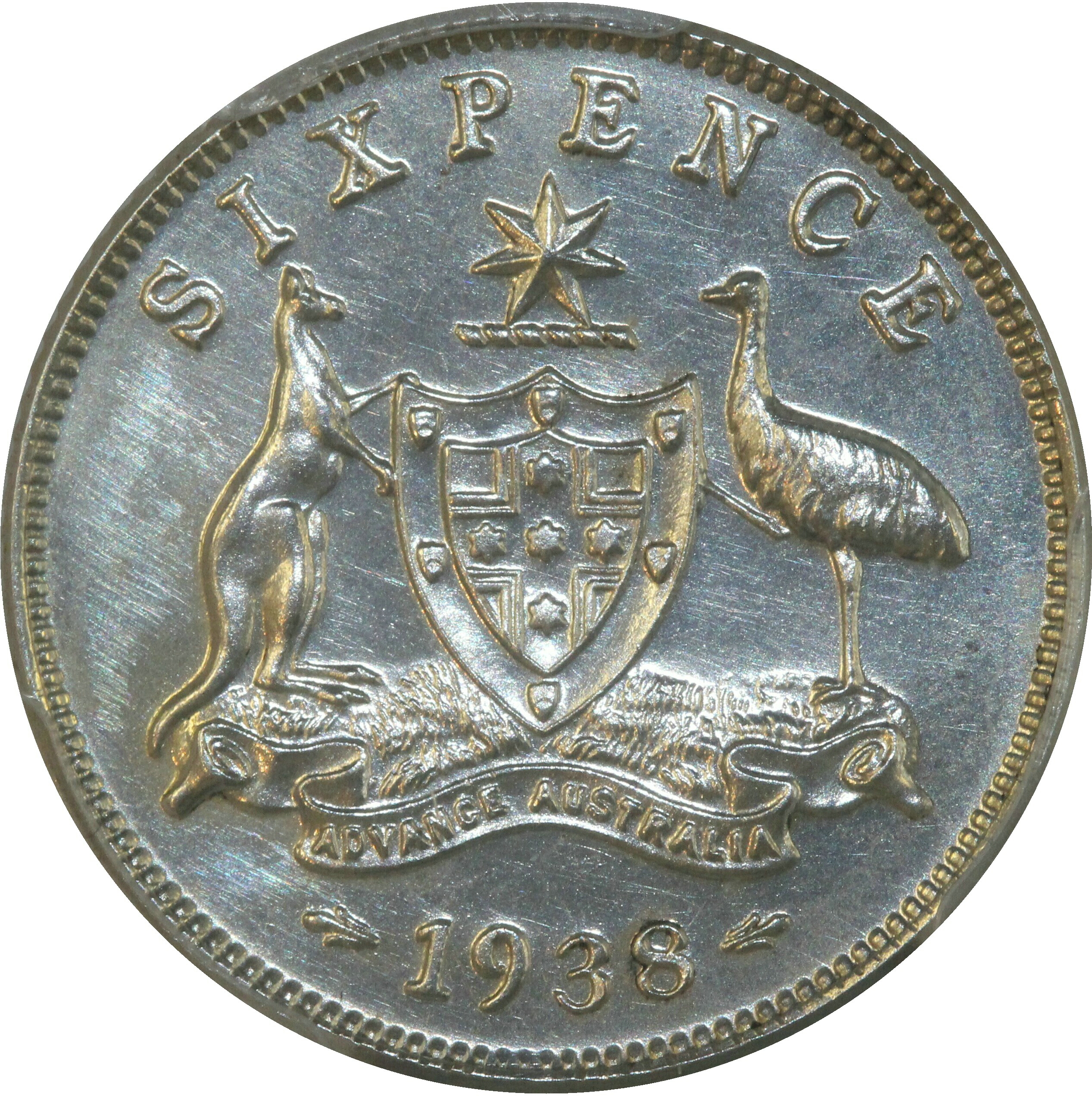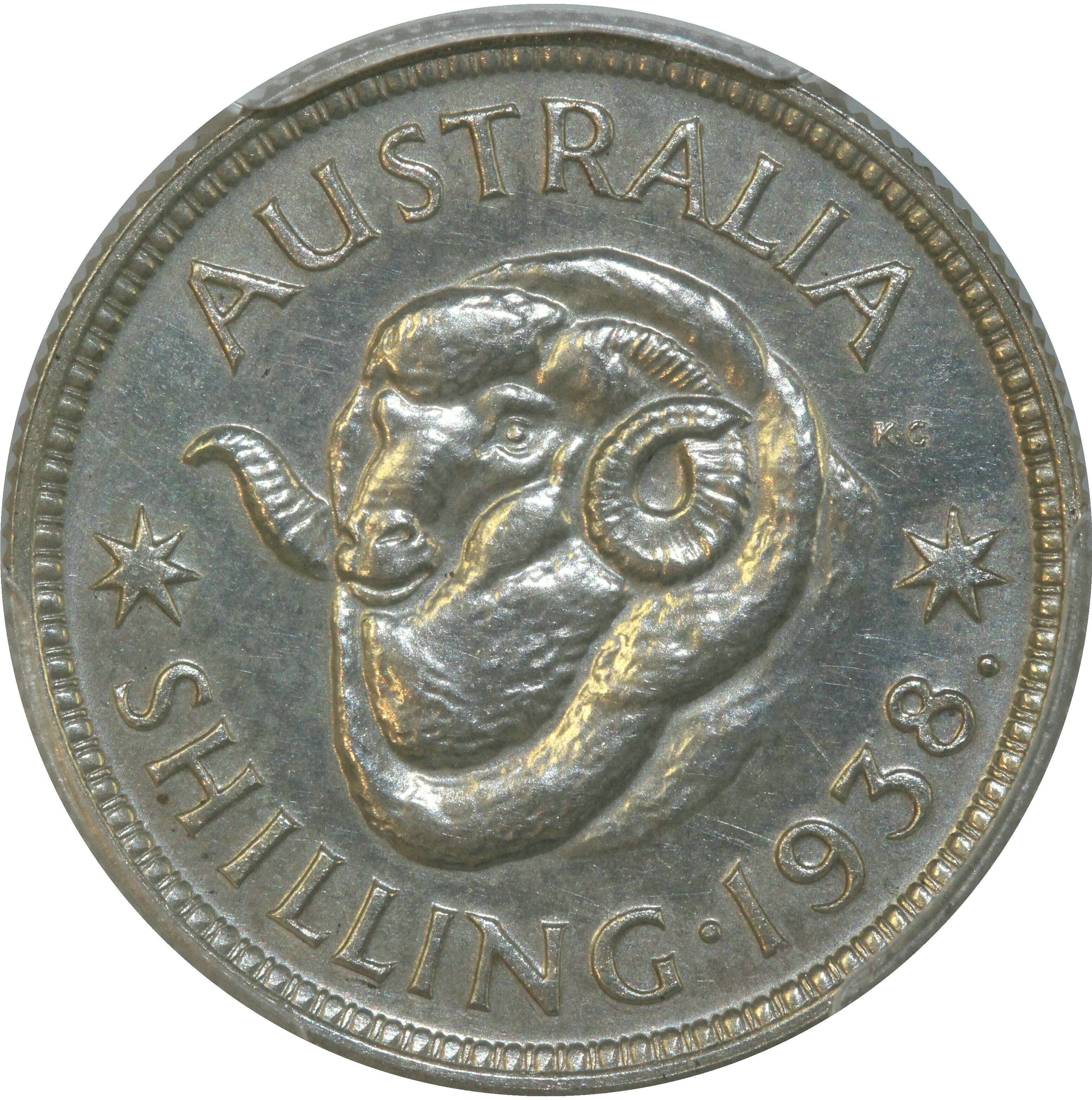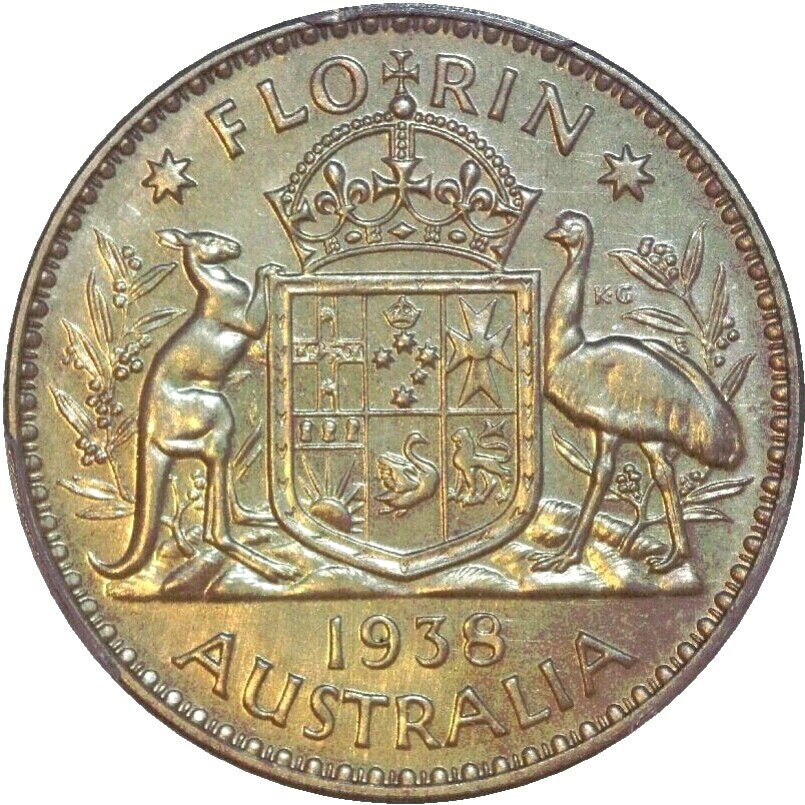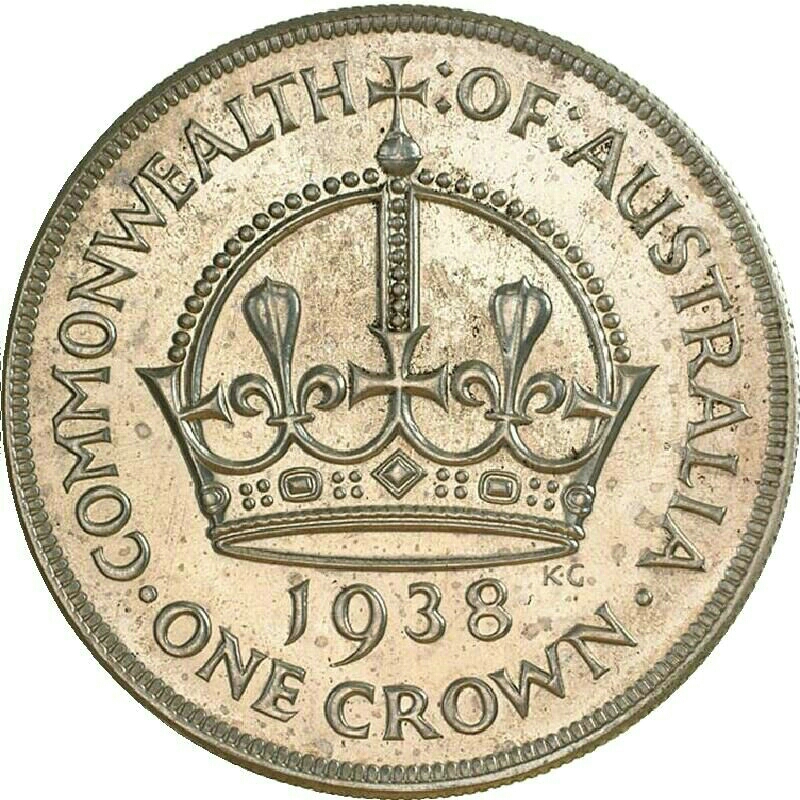 The seven pre-decimal denominations: half penny, penny, threepence, sixpence, shilling, florin, and crown
| Denomination | Equivalent Pence | Equivalent Cents |
| --- | --- | --- |
| Half Penny | 1/2 | 5/12 |
| Penny | 1/2 | 5/12 |
| Threepence | 3 | 2 1/2 |
| Sixpence | 6 | 5 |
| Shilling | 12 | 10 |
| Florin | 24 | 20 |
| Crown | 60 | 50 |
Interestingly, the sixpence, shilling and florin directly translate to the five cent, ten cent and twenty cent coins respectively in terms of value, size and weight. These helped simplify the transition to decimal currency in 1966. The above illustrated set is a 1938 proof set, one of just 100 sets made (and even fewer were sold and survive today), and is the type of set that you may hear about on the news achieving record prices. That being said, you could get regular circulation coins of each date but the crown for a few dollars and even mint state examples for $30 - $75 each with the crown starting at about $400 in mint state and $100 for a circulated example.