A Point in History through Rare Pre-Decimal Coins
Rare Pre-Decimal Varieties
1916 Mule Half Penny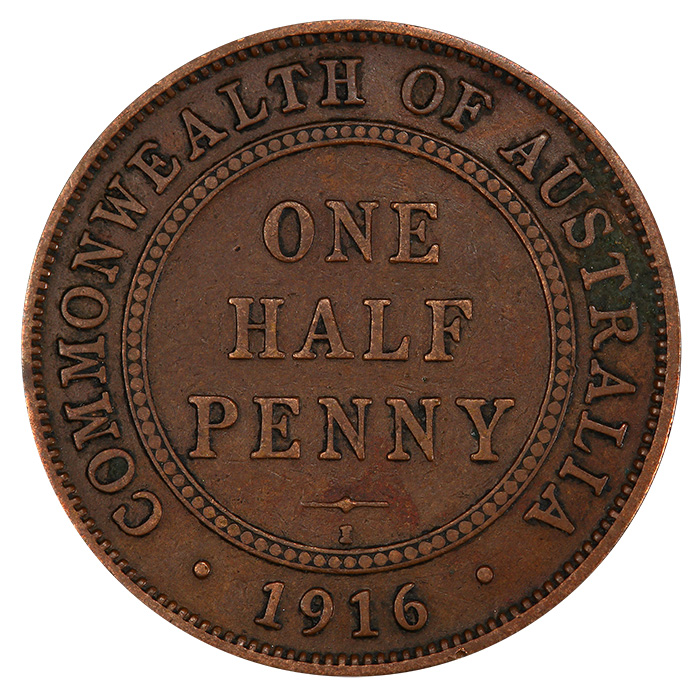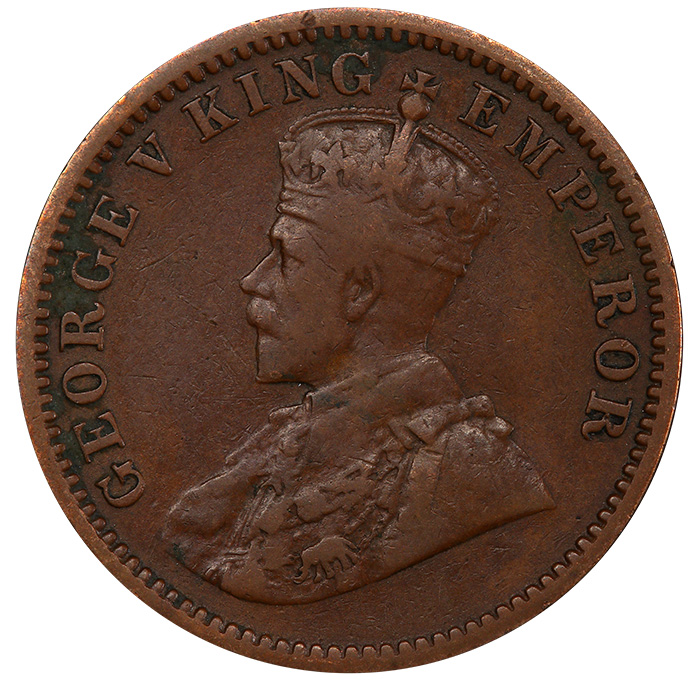 Back in 1916, all the mints in Australia were unprepared to produce bronze coins and so the Calcutta mint in India were tasked 1916 to strike Australian half pennies instead. However, there was a very small number of this 1916 half pennies that were mistakenly produced with the obverse of an Indian one quarter anna. It was not until June 1965 that this mistake was discovered by Cecil Poole in Adelaide (Rodgers, 2019). The type of error is called a mule. The half penny mule can be identified by the lack of pearls in the crown of George V and an Elephant on the shoulder of King George V.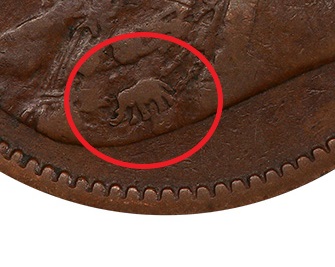 Due to its late discovery, there was scepticism at first whether the coin was authentic or not, but this debate was settled when the Royal Australian Mint confirmed the authenticity in January of 1966 (Numismatics News, 2019). According to the Triton Technologies International, at least five of the 1916 Mule Half Penny are confirmed and as little as seven might be known to exist (2001). This makes this coin extremely rare and show that production mistake in coin collecting can be unique and lead to higher value.
1922/1 Overdate Threepence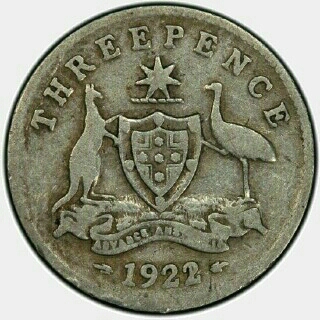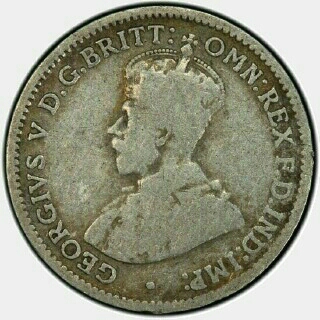 Australia was entering an economic boom known as the roaring 20s and the need for lower denominations was in high gear. The Melbourne Mint was tasked to produce a little over 5.5 million threepence coins in 1922 which meant that the mint had to start working as soon as it can possibly can. The problem was that the dies for 1922 were not going to be ready in time forcing them to use 1921 dated dies. This high demand that caused the conflict of the years were highly unusual and so the 1922/1 overdate threepence is considered another rare pre-decimal coin for collectors to obtain especially in good condition. Named as the rarest silver pre-decimal coin ever issued for circulation, the 1922/1 Overdate Threepence is rarer with a mintage of about 900 than the 1930 Penny with a mintage of 3000 (Vintage Coins and Banknotes, n.d.).