Cleaning Coins
Cleaning damages coins
The most important thing to understand is that cleaning itself is not the problem; The problem is that improper cleaning damages coins and so dealers advise new collectors not to clean their coins as they will very likely damage them in the process. The internet is filled with tips on cleaning coins from using fine cloths, to soaking for weeks in olive oil - these methods damage coins and are the reason why dealers tell you not to clean coins.
Cartwheel lustre on a natural, uncleaned sovereign
The way light reflects off natural coins is a unique signature of a high-grade coin called the cartwheel effect because of the way it rotates around as the coin is rotated. This is caused by light reflecting off microscopic radial grooves in the surface of a coin. When a coin is mechanically cleaned through wiping or stripped of toning through dipping, the high points of the grooved pattern is worn away reducing the depth of the grooves.

Radial cross-section of the surface of an uncirculated coin

Radial cross-section of the surface of a lightly cleaned but otherwise uncirculated coin

Radial cross-section of the surface of a heavily cleaned coin
Defenders of coin cleaning often point out that this damage is microscopic, but since it covers the whole exposed surface of the coin, it has a significant impact on the way light reflects off the coin's surface removing the depth of lustre making the coin dull and lifeless.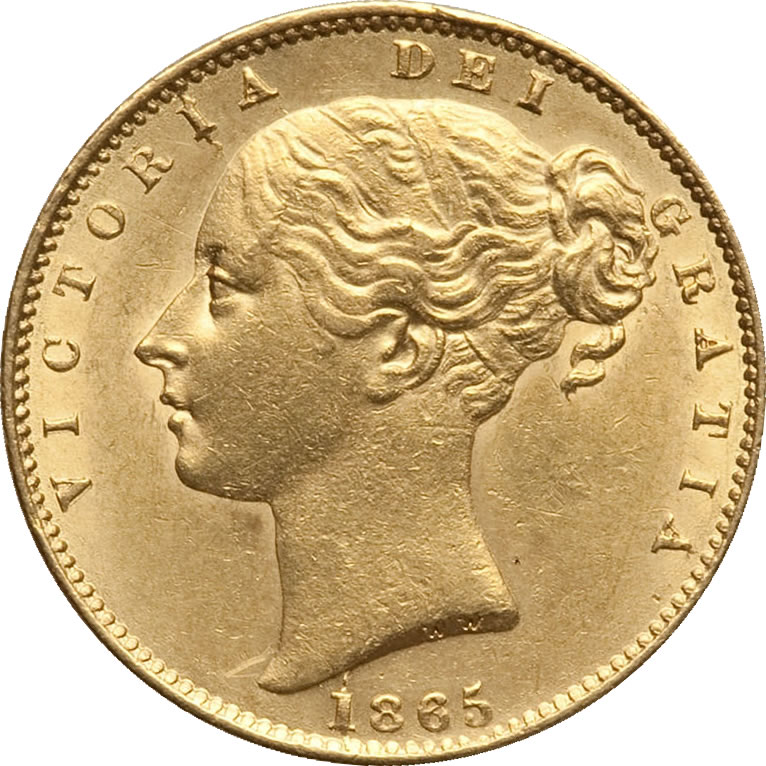 A cleaned sovereign