Settings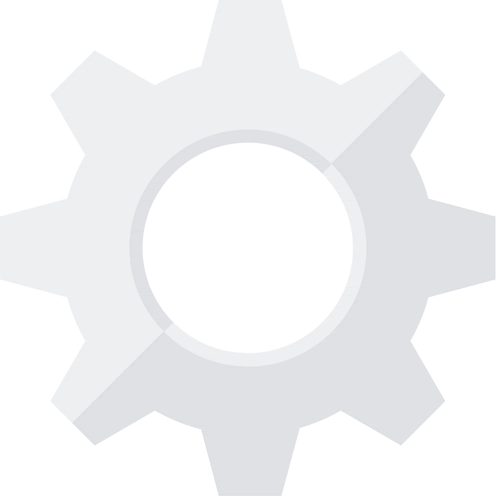 Subscribe
Australia Pavo
2013 Proof Five Dollar
Mintage:
5,800

Reverse Designer:
RAM Design
Obverse Designer:
Ian Rank-Broadley
Size:
40mm
Weight:
31.1g
Composition:
99.9% Silver
Values
Sales History
?
In 2012 and 2013 the Royal Australian Mint released two silver five dollar coins that focused on a different constellation in the Southern Sky. This piece features the Pavo constellation which is sometimes referenced as the 'Peakcock'. The reverse was designed by A. Baggio and features a coloured sky against the constellation with a legend stating "PAVO DEC - 66 0 0 - SOUTHERN SKY - RA 19h 30m 0s" The obverse houses the standard Ian Rank-Broadley Portrait of HM Queen Elizabeth II with the legend "ELIZABETH II AUSTRALIA 2013" and the denomination "5 DOLLARS".
According to Greek mythology the stars were once called Argos or Argus, meaning architect of ships. Greek mythology tells the story of Zeus who had joined in the marriage union with Hera but was secretly in love with Lo. To conceal the obvious love he had for Lo from Hera he magically transformed Lo into a beautiful white cow. He further tried to keep the knowledge of his love for Lo at bay by having a cloud engulf the earth. The density of the cloud blocked all light to the earth. When the sunlight could no longer be seen on earth Hera knew that the deceitful and unfaithful Zeus was up to something. She decided to fly down to earth and inquire of Zeus about his actions. She found Zeus beside the beautiful white cow and his face was guilt ridden. Zeus claimed he had stumbled upon the beautiful white cow and had never been acquainted with it prior to that day. Hera perceived that Zeus was lying so she requested Zeus to give the beautiful white cow to her as a gift. Zeus obliged with reluctance knowing it was the only way to not further vex Hera and give way to her suspicions.
Once the white cow was in the clutches of Hera she summoned Argos to guard the animal 24 hours a day. Argos had 100 eyes and could sleep without closing all of the eyes which allowed him to take on 24 hour vigil. Zeus physically and mentally decayed watching his beloved Lo be held in captivity. The agony of his heartbreak forced him to convene with Hermes, a messenger of the Gods, and ordered him to murder Argus and set Lo free from her unbearable captivity. Hermes decided to play music to distract Argus but the trick did not work as planned. Argus was not lulled to sleep with the music. Hermes started to engage in storytelling to Argus which quickly bored him after hours of stories. Eventually Argus fell into deep slumber and Hermes was able to kill him. Lo was free but Hera would attack her again and torture her until she became insane. To honour Argus, Hermes had all 100 of his bright shining eyes placed in the tail of her beloved bird the Peacock. The collection of stars once known as Argos is now known in modern day as Pavo Constellation.
The Alpha Pavonis with the most splendour and glitter amongst all the stars in the constellation emerges as a blue star. Upon intense inspection it is actually a spectroscopic Binary. It is positioned in the Southern sky. A few of these heavenly celestial bodies that compose the Pavo Constellation are referred to as the "saucepan" in Australia based on their shape. They point towards the Southern Celestial pole and are beneficial for guiding and manoeuvring ships at sea. The Sydney Observatory has monthly podcasts to enable people to learn more about the Southern Sky and be able to navigate their way while in the area. These broadcasts offer appealing ancient and mythological astronomical commentaries inclusive of various cultures such as Indigenous Australian, Arabic and ancient Greek. The Southern Sky home to the Pavo constellation can be one of the most captivating tours of the heavens with accompanying mythological stories to enhance.
Find out what dealers are paying with a subscription.
Subscribe now!
Find out what coins have actually sold for and where with a Standard/Professional subscription.
Subscribe now!