Settings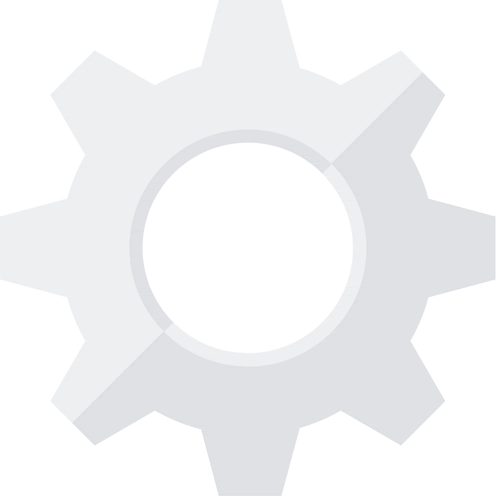 Subscribe
Australia Burke and Wills
2010 Proof One Dollar
Mintage:
9,995

Reverse Designer:
Wojciech Pietranik
Obverse Designer:
Ian Rank-Broadley
Size:
25mm
Weight:
9g
Edge:
Interrupted
Composition:
92% Copper
6% Aluminium
2% Nickel
Values
Sales History
?
It was 150 years ago that Robert O'Hara Burke and William John Wills were indelibly written into Australian history. They will always be remembered for the pioneering exploration in Australia. It is this that inspired the Royal Australian Mint to strike this commemorative one dollar. The reverse was designed by Wojciech Pietranik and shows a man sitting at the base of a tree. To the left are numerous hoof and footprints depicting the exploration of Australia. It also has the legend 150TH ANNIVERSARY BURKE AND WILLS EXPEDITION. The obverse features the Ian Rank-Broadley effigy of HM Queen Elizabeth II wearing her crown and showing the legend ELIZABETH II AUSTRALIA 2010.
At a time when inland Australia remained undiscovered, Burke and Wills engaged in a dangerous exploration to cross from Melbourne to the Gulf of Carpentaria. No one had attempted this before. Therefore the centre of the continent was unknown, unmapped and unexplored to the Victorian explorers. The expedition was planned by the rich Victorian Government. The gold rush had filled the coffers and it was as much a show of wealth as anything else. Some suggested that they wanted the glory of beating McDougall-Stuart who planned a similar journey from South to North. It was August in 1860 that the expedition left with huge crowds celebrating the event (Victoria Government, 2004) . It was discovered after a few weeks the expedition was overwhelmed and overloaded as well as the wagons were undependable. Burke spoke of changing and unloading supplies somewhere on the Darling River, even though instructions earlier from the Committee advised him to unload all stores to Cooper's Creek and form a depot at that location. A group of four headed for Carpentaria, Burke, Wills, King and Gray. The route they chose was fortunate with regards to the weather. Drinkable water was plentiful due to the abundance of rain.
Even though undeterred with these favourable conditions, they had not reached the northern coast and it was six weeks into the expedition. They had surpassed the time frame and should have been on the return journey home. As they continued on they came upon the Flinders River. Salty water and a show of strong tidal rise and fall alerted the explorers the sea was near. King and Gray were chosen to attend the camels since they could not travel the marshy country. Burke and Wills journeyed on to the coast taking three days supplies with them. After 15 miles they accepted by their own words of admission they had been defeated. Burke wrote in his journal while returning, "It would be well to say that we reached the sea but we could not obtain a view of the open ocean, although we made every endeavour to do so" (Victoria Government, 2004 .
Upon the explorers return to Cooper they were overwhelmingly in need of the kindness and charity of the local Yantruwanta people. They gave them fish and nardoo seed cakes. Burke, evidently annoyed because of their dire need of assistance from 'inferiors', placed the relationship at risk by obscenely refusing an offer of fish. Alone and unknowledgeable, they consumed massive amounts of nardoo fern. They were ignorant to the fact that nardoo seed deems a correct preparation that is immensely important. When not correctly prepared, it is toxic and robs the internal body system of vitamin B1. Even though their hunger was suppressed, Wills was perplexed that they were unable to acquire sustainable nutrition from the nardoo. Burke soon was unable to maneuver. He asked King to place a pistol in his hand and depart from him. He chose to die as he lay unburied. King ventured out for aide from the Aborigines but was unfortunate in his attempt. Wills was also dead when he returned. King buried Wills and ventured again to cohabitate with the Yantruwanta. He later stated they treated him as 'one of their own' for two and a half months.
A relief party eventually was dispatched from Melbourne and he was rescued. John King was the only survivor to return to Melbourne.Over a period of 9 months the expedition travelled north in stages. The expedition extended from Melbourne to the coast of the Gulf of Carpentaria inclusive of a return journey to the Depot Camp at Cooper Creek. The three men journeyed 5,000 kilometers. Seven men died in the attempted expedition. The long arduous journey home cost both men, Burke and Wills, their lives (Burke and Wills Web, 2014) .
Find out what dealers are paying with a subscription.
Subscribe now!
Find out what coins have actually sold for and where with a Standard/Professional subscription.
Subscribe now!