Settings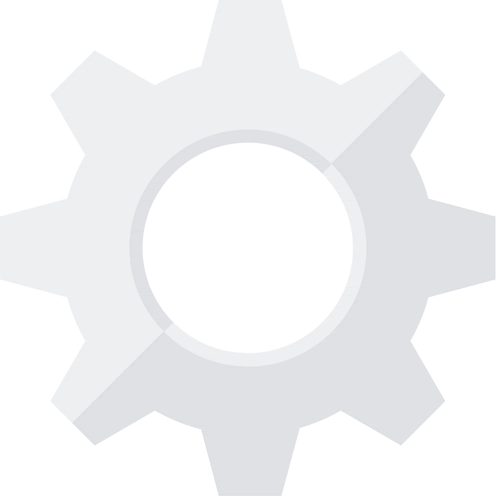 Subscribe
Australia Bradman Centenary
2008 Five Dollar
Mintage:
21,356

Reverse Designer:
Vladimir Gottwald
Obverse Designer:
Ian Rank-Broadley
Size:
39mm
Weight:
20g
Edge:
Reeded
Composition:
92% Copper
6% Aluminium
2% Nickel
Values
Sales History
?
This five dollar coin was issued by the Royal Australian Mint in order to celebrate 100 years since the birth of Sir Donald Bradman. He was and remains today to be considered one of the best batsman and many of the records he set during his career spanning more than 20 years are still standing today. When he was just 21 he broke the world record for test cricket batting with an innings of 334 runs. He captained Australia 24 times and had an individual test batting average of 99.94. He also holds the record for the most double centuries scored at 12. His record regarding centuries is reflected in this coin with the legend Another century, which is also a reference to the 100 years Anniversary of his birth, to which this coin pays tribute.
Born in 1908, Donald George Bradman, who would later become Sir Donald and referred to widely as "The Don" took an in interest in sports in a very young age. He was born in Cootamundra in New South Wales and as a youth become passionate about cricket even to the extent that he invented his own training technique that allowed him to practice batting by himself. He didn't have a bat so resorted to the use of a cricket stump instead. His solo cricket game required a golf ball that was hit into a curve in the wall of his house and as it deflected at random angles he would attempt to hit it again. Playing this game incessantly as a boy developed his great hand-eye co-ordination, and quick reactions. (Wikipedia, 2013) By the age of 12 he was playing "real" cricket at school and hit his first century of many to come throughout his long career as a test batsman. Throughout that career that span for over 25 years, he achieved a test batting average of 99.84. This incredible statistic not only makes him the highest achieving cricketer of all time but arguably the highest achieving sportsman of any kind too. His career began before World War II when he began to make and break some incredible records, some of which still stand today. He made a dramatic comeback after the war and he captained the Australian cricket team on their record-breaking unbeaten tour of England. This Australian team became known as The Invincible's. He brought in great number of spectators, all hoping for a sight of some amazing and entertaining cricket and during the Great Depression, he helped to shape a nation by providing them with a sporting hero and someone to support and celebrate. His achievements on behalf of the nation soon led to him being considered a sporting hero and he was the subject of constant adulation and admiration everywhere he went. He was described by former captain Bill Woodfull as being "worth three batsman to Australia." He was uncomfortable with the amount of attention he received and in his later life, despite staying involved with cricket and administration he became quite aloof and somewhat of a recluse. After his wife died in 1997, he became even more withdrawn and after being hospitalised with pneumonia, he finally died at home peacefully at the age of 92. His memorial service, held at St Peter's Anglican Cathedral, Adelaide was broadcast live on TV and was seen by almost 1.5 million viewers.
This reverse of this commemorative uncirculated coin was designed by Vladimir Gottwald and features the image of Bradman with his bat raised in his signature salute to the crowd after having scored a century. This image fills most of the coin but surrounding it, curving around the edge is the legend SIR DONALD BRADMAN - ANOTHER CENTURY - FIVE DOLLARS. The obverse of the coin features the Ian Rank-Broadley portrait and the surrounding legend ELIZABETH II AUSTRALIA 2008. The coin was presented a cardboard triangular packaging with the coin encapsulated and integrated within. There are photographs of the Don covering the presentation card including one of a group of supporters. Writing includes The Don in large red letters followed by 100th Anniversary of Sir Donald Bradman's Birth. At the bottom it reads ROYAL AUSTRALIAN MINT 2008 $5 Uncirculated Coin.
Find out what dealers are paying with a subscription.
Subscribe now!
Find out what coins have actually sold for and where with a Standard/Professional subscription.
Subscribe now!