Settings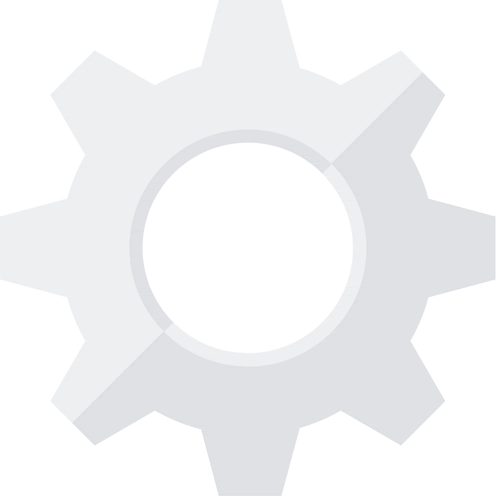 Subscribe
Australia Waltzing Matilda
2004 Proof One Dollar
Mintage:
8,250

Reverse Designer:
Vladimir Gottwald
Obverse Designer:
Ian Rank-Broadley
Size:
25mm
Weight:
11.66g
Edge:
Interrupted
Composition:
99.9% Silver
Values
Sales History
?
To celebrate 20 years since the release of the one dollar coin the Royal Australian Mint has released a six coin set as part of the Masterpieces in Silver collection. The unique collection features reissues of original test pieces, unreleased designs, and other pieces relevant to the development of the one dollar coin. (Royal Australian Mint, 2004)
This Waltzing Matilda piece was first issued in 1995 to mark a century since Banjo Paterson wrote his famous poem. The reverse was designed by Vladimir Gottwald and shows the Swagman walking with the text '1 DOLLAR Waltzing Matilda' and the dates '1895 - 1995' there is also a small legend stating "A. B. 'Banjo' PATERSON." Gottwald's initial (G) can be found on the bottom middle of the reverse. The obverse features the Ian Rank Broadley effigy of HM Queen Elizabeth II with the legend "ELIZABETH II AUSTRALIA 2004".
Waltzing Matilda is an iconic Australian song written by Banjo Paterson in 1895 that some consider an unofficial national anthem. (hamilton.net.au, 2017) The song centres around a Swagman, which refers to a travelling labourer that carries their belongings (in a swag) between farms, finding work where possible. The term emerged in Australia in the nineteenth century, with swagmen generally being unemployed men who were forced to become transient labour by the great depression. It was common for swagmen to work on farms for food and shelter rather than money.
The song follows a 'jolly swagmen' that is camped beside a billabong. The swagmen steals a sheep that comes to drink. Three policemen arrive but rather than surrender to them the man drowns himself. It is generally accepted that Banjo Paterson wrote the song in reference to an event that followed the the Great Shearers' Strike. The strike occurred when Logan Downs Station Manager asked Union shearers to sign contracts that reduced the unions power. (Elizabeth Huf, 2010) The striking workers demanded the preservation of their wages, the protection of workers rights and the exclusion of low-cost Chinese labour.
The strike rapidly grew and pushed central Queensland to the edge of a civil war with the emergence of armed camps and conflict between unionised and non-unionised workers. The strike concluded as the union shearers were unable to subsist during a difficult season. In 1894 some further shearers at Dagworth Station began a new strike which turned violent when they fired at the Dagworth woolshed killing dozens of sheep. Three policemen gave chase to one of the shearers who shot and killed himself at Combo Waterhole rather than surrendering. Banjo Paterson had visited Dagworth an the waterhole which is likely where his inspiration for Waltzing Matilda came from.
Find out what dealers are paying with a subscription.
Subscribe now!
Find out what coins have actually sold for and where with a Standard/Professional subscription.
Subscribe now!