Settings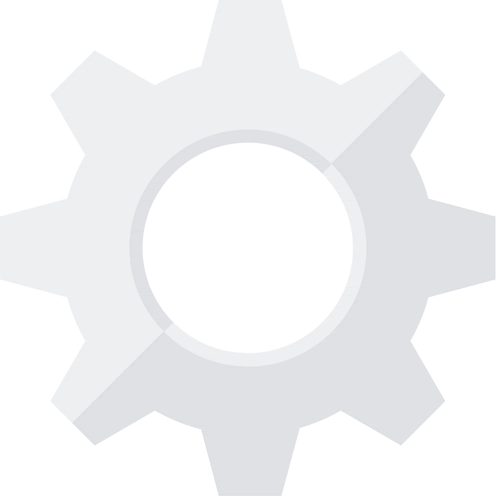 Subscribe
Australia Football
2000 Five Dollar
Mintage:
100,000

Reverse Designer:
Philip Holliday
Obverse Designer:
Raphael Maklouf
Size:
39mm
Weight:
20g
Edge:
Reeded
Composition:
92% Copper
6% Aluminium
2% Nickel
Values
Sales History
?
This Olympic Football commemorative coin was part of a set released following the 2000 Olympic Games in Sydney. They depict 28 forms of Olympic sports. It had a Raphael Maklouf design on the obverse showing a portrait of HM Queen Elizabeth II, right-facing, crowned with necklace and earrings. It contains the legend ELIZABETH II AUSTRALIA 2000. The reverse was designed by Philip Holliday and depicted an Olympic footballer in action about to shoot for goal and showing an official Sydney 2000 logo.
The Olympic football event does not get the same recognition as the FIFA World Cup, but it does bring the best teams from around the world to play in a single competition. Brazil were pre-match favourites but were knocked out by a 'Golden Goal' from an African team. England did not figure in the competition because they compete under the GB banner at the games and there is no GB football team. The Australian men's team were in a group with the Honduras, Italy and Nigeria. The results didn't go their way and finished bottom without a win to their name. Italy and Nigeria were the ones to progress to the quarter-final stages. They were joined by Chile, Spain, United States, Cameroon, Brazil and Japan. In the quarter-finals, Italy lost to Spain 1-0, the United States scraped through on penalties against Japan, Chile beat Nigeria 4-1 and Cameroon knocked out Brazil with that Golden Goal.The semi-finals took place on the 26th September. Spain beat the United States in Sydney whilst Cameroon beat Chile in Melbourne. The stage was now set for the final to be played in Sydney. It was a dramatic game. At half-time Spain were leading 2-0. But the second half changed the game. One of Spain's goalscorers, Gabri, was sent off for a dangerous tackle and then his team mate Jose Mari received a second yellow and left Spain with just 9 players on the field. Cameroon took full advantage and scored two goal in quick succession. Despite this resurgence, they couldn't finish the game off, even through extra time. So it was 2-2 and a penalty shoot-out ensued. This was a first for Olympic football. Each and every Cameroon player scored, but a miss from Spain's Ivan Amaya sealed their fate. In the bronze medal play-offs, Chile beat the United States by two goals to nil.In the Womens football, the Australian team managed a 1-1 draw against Sweden in the group stage but finished bottom as their male counterparts. Norway beat the United States 3-2 in the final and Germany beat Brazil 2-0 to take the bronze spot (SR Olympic Sports, 2000) .
The original Olympic Games took place about 3,500 years ago but they didn't last. It was originally held during a religious festival honouring the Greek god Zeus. The Games were abolished in 393 A.D. by the Roman Emperor, Theodosius I, as he tried to suppress paganism.They restarted 1896 and were held in Athens, Greece. It was a great success. The International Olympic Committee had been formed two years earlier. The resurrection was an inspiration from Baron Pierre de Coubertin back in 1887. To be held every four years, as per Ancient Games, the Olympic Games became a great success. The first one to be held in Australia took place in Melbourne, 1956 (Sydney Olympic Games, 2010) . In 1993, Sydney was awarded the opportunity to host the 2000 Olympic Games. This was a chance for Australia to shine. And shine it did. The Sydney games broke so many records including ticket sales, attendances, transport,catering and most importantly, they finished fourth in the medal tables.
Find out what dealers are paying with a subscription.
Subscribe now!
Find out what coins have actually sold for and where with a Standard/Professional subscription.
Subscribe now!