Settings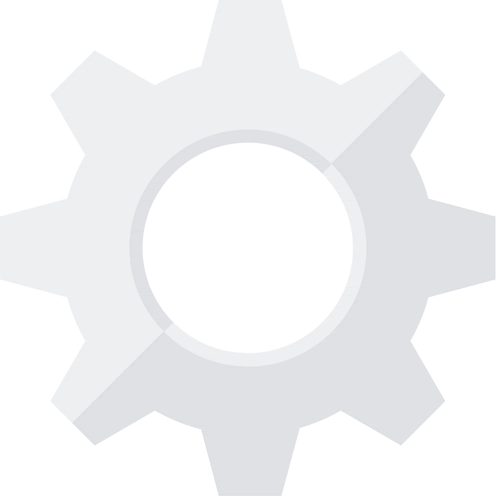 Subscribe
Australia Hockey
2000 Five Dollar
Mintage:
100,000

Reverse Designer:
Philip Holliday
Obverse Designer:
Raphael Maklouf
Size:
39mm
Weight:
20g
Edge:
Reeded
Composition:
92% Copper
6% Aluminium
2% Nickel
Values
Sales History
?
This Olympic Hockey commemorative coin was part of a set released following the 2000 Olympic Games in Sydney. They depict 28 forms of Olympic sports. The coin had a women's hockey player in action on the reverse and included the official Sydney 2000 Olympics logo which was designed by Philip Holliday. It had a Raphael Maklouf design on the obverse showing a portrait of Queen Elizabeth II along with the legend ELIZABETH II AUSTRALIA 2000.
The Olympic Hockey event was held at the State Hockey Centre in the Sydney Olympic Park. The women's hockey team were commonly referred to as the 'Hockeyroos' in Australia. They were on an amazing run of form, having won two out of the three previous Olympic titles. They had also won the previous two world cups in 1994 and 1998. They were unbeaten in the group stages and dominated the event. They beat eventual finalists Argentina in a one-sided match. They became the first team to win three Gold Olympic medals. They were also voted the Best Australian Team at the Games by a unanimous decision.. They have also been crowned Australia's Team of the Year five times. This win gave Rechelle Hawkes an insertion into the Sport Australia Hall of Fame in 2002. She also became the first Australian woman to win gold medals in three separate Olympics since Dawn Fraser's prowess in the swimming (Sports Reference, 2013) .
The original Olympic Games took place about 3,500 years ago but they didn't last. It was originally held during a religious festival honouring the Greek god Zeus. The Games were abolished in 393 A.D. by the Roman Emporer, Theodosius I, as he tried to suppress paganism. They restarted 1896 and were held in Athens, Greece. It was a great success. The International Olympic Committee had been formed two years earlier. The resurrection was an inspiration from Baron Pierre de Coubertin back in 1887. To be held every four years, as per Ancient Games, the Olympic Games became a great success. The first one to be held in Australia took place in Melbourne, 1956 (Sydney Olympic Games, 2010) . In 1993, Sydney was awarded the opportunity to host the 2000 Olympic Games. This was a chance for Australia to shine. And shine it did. The Sydney games broke so many records including ticket sales, attendances, transport,catering and most importantly, they finished fourth in the medal tables.
Find out what dealers are paying with a subscription.
Subscribe now!
Find out what coins have actually sold for and where with a Standard/Professional subscription.
Subscribe now!