Settings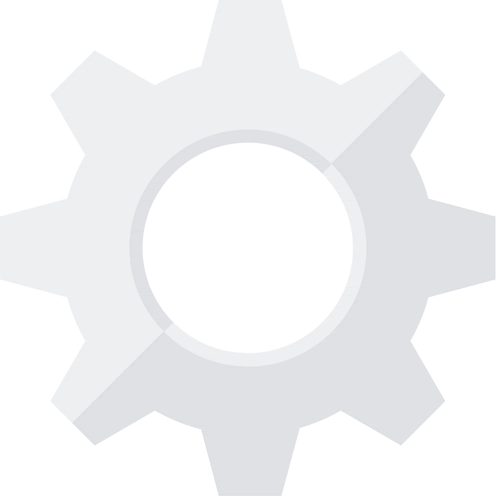 Subscribe
Australia Forrest
1994 Proof Five Dollar
Mintage:
18,312

Reverse Designer:
Vladimir Gottwald and Wojciech Pietranik
Obverse Designer:
Raphael Maklouf
Size:
39mm
Weight:
35.79g
Edge:
Reeded
Composition:
92.5% Silver
7.5% Copper
Values
Sales History
?
The Australian Explorers series was produced as part of the 1993 and 1994 Masterpieces in Silver sets each featuring five 5 dollar coins with the 1993 set bearing portrait(s) of Australian explorers against a map of Australia and the 1994 set bearing the portrait of Australian explorers against the regions they navigated. Sir John Forrest (1847-1918) was a surveyor, a politician and an explorer. He was known as 'Jack' to his family members. His parents migrated to Western Australia in 1842 from Scotland, as servants to Dr John Ferguson, but unfortunately his business failed and he returned to Perth. This did not stop the Forrest family from remaining and running a wind-driven farm and a water mill in Picton. Along with his eight brothers, he helped the family with the farm and he learned to ride horses. He was notably competent at riding and this was to help him in his future years. His early schooling was at a government school in Bunbury.
At the age of 12 he was sent to the Bishops Collegiate School (which is now Hale School) in Perth (Crowley, F, K, 1981) . Three years later he became an apprentice to Thomas Campbell Carey, a land surveyor to the government. Upon completion of his apprenticeship, he became the first local to be a Land Surveyor. He was working for the government when, in 1869, he was asked to join an expedition to search for Ludwig Leichhardt who had been missing since 1848. He eventually led the expedition following the withdrawal of the proposed leader, Dr Ferdinand Meuller. Forrest had a very methodical approach and led the team over 3,200 kilometres in its search. This approach meant he didn't take any risks with himself or his team and amazingly didn't lose a single man during any of his expeditions. His second expedition followed the path previously travelled by Edward John Eyre. The aim would be to survey for pastoral land and to check the route for a possible telegraph link between Western and Southern Australia. On this expedition he included his brother, Alexander, as his right hand man. The expedition was a great success. Eyre's attempt took twelve months, whereas the Forrest expedition to just five months. It was also hailed as the best planned to date. He was then invited to lead another from Geraldton to the centre of Western Australia, Darwin to Adelaide. Forrest published an account of his expeditions in a book titled 'Explorations in Australia' in the year 1875. The following year he was awarded the Founders Gold Medal of the Royal Geographical Society of London (Wikipedia, 2013) . In addition he had The Most Distinguished Order of St Michael and St George bestowed by Queen Victoria for his services to the Colony.
Find out what dealers are paying with a subscription.
Subscribe now!
Find out what coins have actually sold for and where with a Standard/Professional subscription.
Subscribe now!