Settings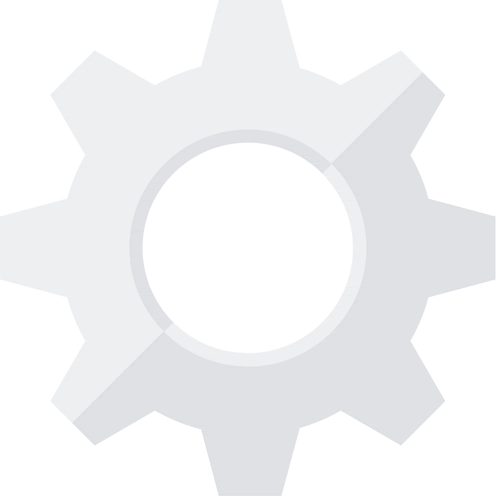 Subscribe
Australia Anzac Anniversary
1990 Five Dollar
Mintage:
774,349

Reverse Designer:
Stuart Devlin
Obverse Designer:
Raphael Maklouf
Size:
38mm
Weight:
28g
Edge:
Reeded
Composition:
92% Copper
6% Aluminium
2% Nickel
Values
Sales History
?
The 1990 Anzac Anniversary five dollar was issued in commemoration of the 75th anniversary of the ANZAC's contribution to World War I at Gallipoli. The aluminium bronze issue was issued as a single coin in a packet or as a proof strike paired with a New Zealand commemorative five dollar. In addition, approximately 3000 pieces were presented to surviving Gallipoli veterans. When in their original presentation holders, such sets command a premium. The reverse was designed by Stuart Devlin and features a pair of soldiers with a donkey. It has the denomination 5 DOLLARS. The obverse has the traditional Raphael Maklouf portrait of HM Queen Elizabeth II, right-facing, crowned with necklace and earrings. It also has the legend "ELIZABETH II AUSTRALIA 1990".
The Gallipoli Campaign was also known as the Dardanelles Campaign. It was also the event that marked Anzac Day, which has evolved into a commemoration of all Australian and New Zealand casualties during two World Wars. It took place on the Gallipoli peninsula in the Ottoman Empire (which was a German ally at the time) between 25th April 1915 and 9th January 1916, during the First World War. An operation between the British and French was mounted to capture Constantinople (Istanbul) to secure a safe sea passage to the Black Sea and Russia. The campaign included soldiers from the UK, France, Australia, New Zealand and British India. The attempt was a failure, lasting a considerable 8 months, with heavy casualties on both sides. It was supposed to be the prelude to a great adventure. In the cold, inky, pre-dawn darkness of 25th April, 1915, thousands of young Australian and New Zealand soldiers who had sailed from the other side of the world were nervously readying themselves to test their mettle in war. Ninety-eight years ago, just off the coast of western Turkey, these young men were about to set foot on Turkish soil in an attempt to invade and conquer a peninsula called Gelibelou - or Gallipoli.
At 4.30am, the Australian 3rd Brigade scrambled down cargo-net ladders from their transport ships and into a series of lifeboats, tied together as a train. The place where they would storm ashore would become the gateway for a tragic, gruesome, nine-month-long bloodletting that would shock the Australian nation and unite it in grief. This tiny, unremarkable piece of Turkish coastline would be forever known as Anzac Cove.
Visitor numbers at the Gallipoli memorial are expected to be down for Anzac Day this year as Australians hold out for the 100th anniversary commemoration in 2015 instead. However, there is a question why Australia celebrates the event when it lost in its most famous and costly battle. The Sydney Morning Herald blamed this outlook to reporting by censored war correspondent Charles Bean which made it appear that the failed invasion was a triumph. Aussies only found out the truth when Prime Minister, Andrew Fisher, sent journalist Keith Murdoch in September 1915 and found out that the landing failed miserably and thousands were killed for little gain. About 12,000 Anzacs died together in Gallipoli. A movie about Gallipoli with the same title was made in 1981, featuring Mel Gibson.
Find out what dealers are paying with a subscription.
Subscribe now!
Find out what coins have actually sold for and where with a Standard/Professional subscription.
Subscribe now!