Settings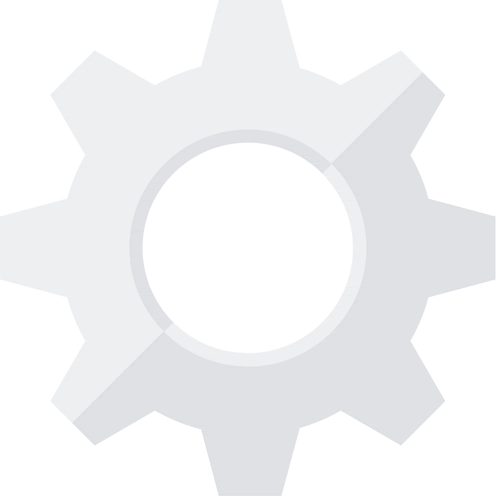 Subscribe
Australia Silver Jubilee
1989 Silver Proof Fifty Cent
Mintage:
24,999

Reverse Designer:
Stuart Devlin
Obverse Designer:
Raphael Maklouf
Size:
32mm
Weight:
15.55g
Edge:
Plain
Composition:
92.5% Silver
7.5% Copper
Values
Sales History
?
This coin is a reproduction of the commemorative coin issued by the Royal Australian Mint in 1977 in celebration of the Queens Silver Jubilee. The silver jubilee marked 25 years on the throne and was an internationally celebrated event. In 1989 the RAM released their second annual Masterpieces in Silver collection, which consisted of past commemorative 50 cent coins.The reverse design used on the original silver jubilee coin was replicated and struck to a much higher standard of finish onto a silver planchet. This silver proof coin joins an additional four all featuring commemorative designs from the past in the 1989 Masterpieces in Silver Set.
Her Majesty Queen Elizabeth II was born in 1926 and was named Elizabeth Alexandra Mary. She was born in London the eldest daughter of Prince Albert, Duke of York who would go on to become King George VI and his wife Elizabeth Bowes-Lyon. The young Elizabeth was known by the immediate family as Lillibet and she had a younger sibling, Princess Margaret. (Wikipedia, 2013) At the time of her birth, Elizabeth was third in line to her thrown whilst her father Prince Albert was second behind his elder brother. When Elizabeth's grand-father, King George V died her Uncle Edward became King. Later that same year, 1936 and coming as quite a shock to the family, Edward abdicated the throne in order to marry an American divorcee leading Prince Albert to succeed as King George VI. Elizabeth became heiress presumptive and as the King didn't go on to have a son, she would go on to become the Queen of the United kingdom and the Commonwealth realms. During the Second World War both Elizabeth and her sister Margaret remained in the UK. They were educated at home and began to make public appearances from an early age.
Elizabeth met Prince Phillip of Greece and Denmark, her distant cousin a number of times throughout her childhood. In 1939 at the age of just 13 they began exchanging letters during which time she is said to have failed in love. There engagement was announced 8 years later in 1947. The engagement was met with some controversy as many did not think Price Phillip good enough and his foreign origin was opposed. He dropped his title and took his British mothers maiden name and the couple were married with two children by 1950. After the war the health of King George VI began to decline and Elizabeth was taking on more and more royal responsibilities. In 1952 she heard news of her father death whilst touring Kenya and returned home to be made Queen. The televised coronation of Queen Elizabeth II took place on 2 June 1953 at Westminster Abbey. Elizabeth is a popular Queen who has taken part in numerous historic meetings has witnessed major national and global events through her reign. She has had her own personal celebrations and sorrows relating to her family and celebrated her Silver, Golden and Diamond Jubilees.
The 50 cent silver proof coin features the original design from the 1977 commemorative coin by Stuart Devlin specifically to celebrate the silver jubilee. Creating a ring in the centre of the coin is the legend SILVER JUBILEE:50 CENTS Surrounding this creating a thick border to the edge of the coin are 25 crows side by side to mark the 25 years that Queen Elizabeth II has been on the throne. The obverse has been updated and no longer features the portrait of the Queen as designed by Machin but rather now bears the Raphael Maklouf portrait. The legend has remained much the same with exception of the year and now reads ELIZABETH II AUSTRALIA 1989.
Find out what dealers are paying with a subscription.
Subscribe now!
Find out what coins have actually sold for and where with a Standard/Professional subscription.
Subscribe now!