Settings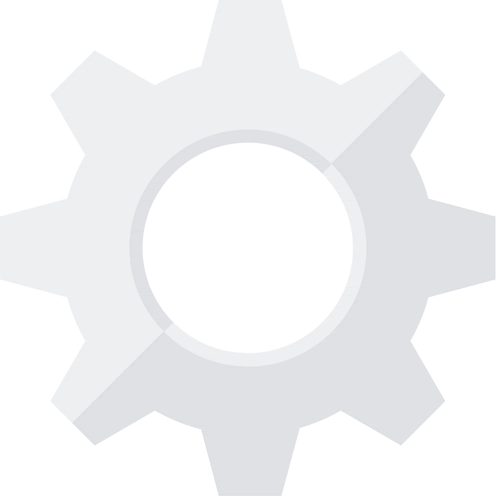 Subscribe
Australia George VI
1951-PL Threepence
Mintage:
40,000,000

Mint:
Royal Mint
Monarch:
George VI
Reverse Designer:
George Kruger Gray
Obverse Designer:
Thomas H. Paget
Size:
17mm
Weight:
1.41g
Edge:
Plain
Composition:
50% Silver
40% Copper
5% Nickel
5% Zinc
Values
Sales History
?
In 1951 the Royal Mint in London produced 40,000,000 threepence for Australia. This London variety can be distinguished from 1951 Melbourne Mint variety by a 'PL' mint-mark, abbreviated from pecunia londinii (money of London) or percussa londinio (struck at London).
'PL' mint-mark on a 1951-PL Threepence.
The variety is by far the most common threepence of the Type II George VI series due to the large initial mintage. While the coin is always very well struck up, the surfaces are often bagged due to the rough shipping process from London to Australia. Consequently, grades above MS64 can be quite scarce even though the coin is often given a Gem or FDC grading in Australia, microscopic hairlines typically result in a grading of around MS63 to MS64. Due to the coin being well struck up and the general unfamiliarity many collectors have with grading George VI Commonwealth coins, one must be extra careful in differentiating a dipped circulated piece with a mint state coin.
London struck this extremely large mintage to rectify a shortage of threepence around Australia. This shortage was hard to explain and proved a major nuisance for the deputy master and controller of the Royal Mint. (The Age, 1951) A number of Australian newspapers wrote about the 'Mystery of the Threepenny Bits' after the Royal Mint released a report stating that - "In the last 30 months 60 million threepence and a similar number of pennies have been absorbed in circulation... This amazing requirement by a population of about eight million has not yet been satisfactorily explained and still continues." (Newcastle Morning Herald and Miners' Advocate, 1951) It is theorised that the vanishing of threepence is due to a habit in Australia to save them in bottles and not circulate them. (News, 1951)
'Threepenny Bits Baffle Mint Master' - Headline on the front page of The Age, 1st December 1951.
Find out what dealers are paying with a subscription.
Subscribe now!
Find out what coins have actually sold for and where with a Standard/Professional subscription.
Subscribe now!