Settings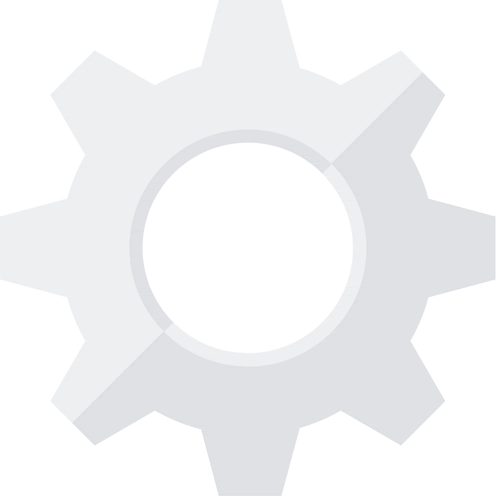 Subscribe
Australia George VI
1951-PL Proof Sixpence
Mintage:
Unknown
Reverse Designer:
W. H. J. Blakemore
Obverse Designer:
Thomas H. Paget
Size:
19mm
Weight:
2.83g
Edge:
Reeded
Composition:
50% Silver
40% Copper
5% Nickel
5% Zinc
Values
Sales History
?
In 1951 the Royal Mint in London manufactured an unknown number of proof sixpence pieces while producing 20,024,000 business strike Sixpence for Australia. In the same year the Melbourne Mint produced a further 13,760,000 business strike pieces. The London variety can be distinguished from the Melbourne variety by a small 'PL' mint-marklocated above the date on the reverse (see image below). PL is an abbreviation of pecunia londinii (money of London) or percussa londinio (struck at London).
London 'PL' mint-mark on a 1951-PL Proof Sixpence.
The 1951-PL proof sixpence is exceptionally rare with the amount produced a mystery. Population reports by PCGS report only a single proof example which has been graded at PR64.
This was the first time that the London branch had produced sixpence pieces for Australia since 1914. They became involved in order to assist the Melbourne Mint in correcting a major change shortage that was being felt around Australia. The reasons for this shortage are difficult to untangle however one key reason seems to have been the previous years federal and state budgets which raised the prices of many services by one or two pence. These increases created a number of 'split prices' meaning that no one coin was able to pay for the good or service and as a result multiple coins were required to both pay for goods and to then provide change. For example, in Melbourne some tram fares were raised to five pence which required an awkward combination of pieces to get exactly, or for conductors to carry substantial quantities of change
These issues fueled debate around altering the Australian Pound. In a letter to the editor in the Sydney Morning Herald one man proposed reintroducing the 4 pence 'groat'. He argued that shortages and confusion could be resolved as with a single groat one could "...buy one tram or bus section ticket... thus helping conductors in the giving of change for amounts involving odd pennies." (The Sydney Morning Herald, 1951) However temporary solutions like this were dwarfed by arguments for the introduction of a decimal currency. In the same year a full page article in the Sydney newspaper 'The Sun' was headlined "Decimals might lighten our lives" Although the decimalised Australian dollar wasn't introduced until 1966 the responses to the coin shortage of 1951 illustrate a growing national desire for currency reform.
Find out what dealers are paying with a subscription.
Subscribe now!
Find out what coins have actually sold for and where with a Standard/Professional subscription.
Subscribe now!