Settings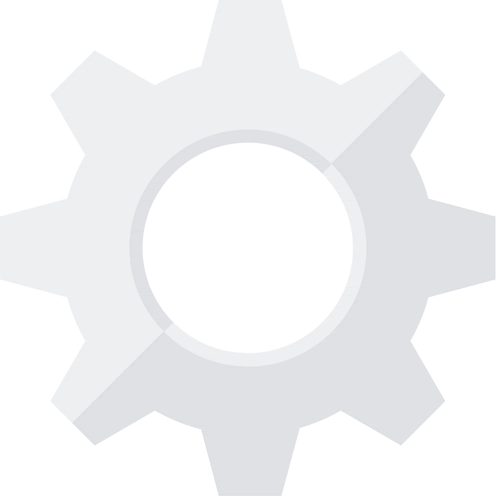 Subscribe
Australia Jubilee
1951 Florin
Mintage:
2,000,000

Mint:
Melbourne Mint
Monarch:
George VI
Reverse Designer:
William Leslie Bowles
Obverse Designer:
Thomas H. Paget
Size:
28mm
Weight:
11.31g
Edge:
Reeded
Composition:
50% Silver
40% Copper
5% Nickel
5% Zinc
Values
Sales History
?
In 1951 a Commemorative Florin, dubbed the Jubilee Florin, was released to celebrate the Jubilee of Federation. On the reverse the coin features a sword and mace crossing, with the crown above, and the Southern Cross constellation within. On either side of this design is the dates '1901' and '1951' with the inscription 'AUSTRALIA' above and 'FLORIN' below. The mintage for the type was 2,000,000 and its unique design and commemorative nature led to substantial hoarding. The coin is generally well struck but the handling and distribution process was rough on the type and as such most have numerous hairlines which prevent a grade higher than MS63. Sourcing the coin in MS64 can be quite a challenge and MS65 is near impossible.
The reverse design was produced by the Victorian sculptor Mr. W. Leslie Bowles to a mixed reception. (Newcastle Morning Herald and Miner's Advocate, 1951) The Perth based newspaper the Sunday Times ran an article in which they criticised the design for removing the Australian coat of arms. The journalist stated that "...to remove the Australian coat of arms from our largest piece of silver coinage and to select our Jubilee year for doing it is surely the limit in dull stupidity." They continue to make a nationalist argument and state that creators of the coin likely made the change on purpose because they were "...ashamed to be considered pro-Australian." (Sunday Times, 1951)
The Jubilee of Federation was celebrated throughout Australia in 1951. The celebrations were comprehensive with local councils and organisations hosting events like sporting carnivals (Northcote Jubilee Celebrations, 1951) , grand jubilee balls, and processions. The official programme for the Geelong Centenary Jubilee Celebrations features all the events typical of a mid century celebration with yacht races, highland dancing and firework displays. The programme also features a major 'Jubillee Queen' and 'Miss Geelong' contest. (Geelong Centenary Jubilee Celebrations Committee, 1951) Children around the country were also involved in major educational programs with the goal of educating the next generation about the importance and success of Australia's pioneers.
Children of the Nijimura School in Japan re-enacting the Signing of the Australian Constitution during jubilee celebrations.
Find out what dealers are paying with a subscription.
Subscribe now!
Find out what coins have actually sold for and where with a Standard/Professional subscription.
Subscribe now!