Settings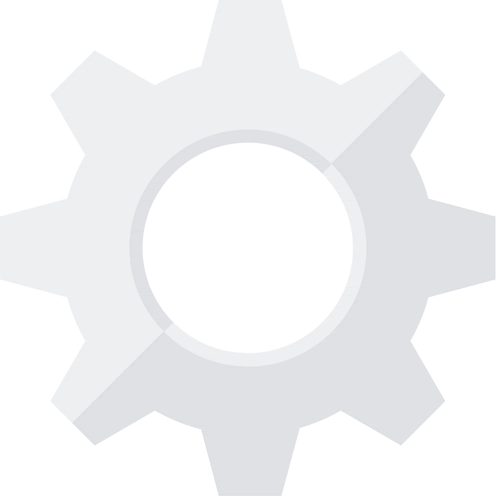 Subscribe
Australia Canberra
1927 Proof Florin
Mintage:
400

Reverse Designer:
George Kruger Gray
Obverse Designer:
Sir E. B. MacKennel
Size:
28.5mm
Weight:
11.31g
Edge:
Reeded
Composition:
92.5% Silver
7.5% Copper
Values
Sales History
?
The proof Canberra florin was Australia's first commemorative coin, issued to celebrate the opening of the provisional Parliament House (or Old Parliament House) in Canberra. After prolonged debates, on 1 January 1911 Canberra was selected to be Australia's capital city and home to national Parliament. Construction for the temporary location was not approved until 1923 and during construction Parliament was held in Melbourne. Old Parliament House was opened on 9 May 1927 with an official ceremony and both the Senate and House of Representatives meeting for the first time at the location. Designed to last for 50 years, the building was used as national Parliament for 61 years, holding its final session in June 1988 (McIntosh, G, 2001) . It now houses The Museum of Australian Democracy (Parliament of Australia, 2016) . The 1972 proof florin was the first Australian collector proof coin sold at an issue price of 2/6 and with a total mintage of 400 (Sharples, J, 1990) , it is also the most common pre-55 proof as far as mintage is concerned. Many of the sales were in large quantities, for example 48 were sold to Hunt Deacon and 25 to Baldwins (Sharples, J, 1990) . As a public issue proof, many ended up in circulation and many others were improperly handled, so its not uncommon to find circulated examples but when identifiable still command strong premiums over business strikes,
A number of features assist numismatists and collectors alike to differentiate between the proof and business strikes (Verheyen, T, V, 2007) . Many precise details are evident in the proof due to the superior strike, which is incomparably better than business strikes,in particular on the steps of the Parliament House; the proof clearly shows 4 steps, divided by 3 incuse lines, in the centre of the reverse. Business strikes tend to show poorly struck denticles.
Other identifiable features of the high quality proof are raised lines in the fields of both sides of the coin. The reverse shows highly visible, parallel lines, grouped close together from 6:00-9:00. The obverse's are slightly less obvious, being distributed sporadically from 2:30-6:00.
The overall finish of the proof displays reverse cameo features, with the reliefs highly polished for a mirror finish and remaining surfaces gradually becoming more matte towards the rims.
The ratio of impaired examples is further illustrated with information compiled by Andrew Crellin, only 21 of the 49 proof coins that appeared on the open market since 1992 were of choice quality (Verheyen, T, V, 2007) . Despite having the highest mintage of any pre-55 proof, its popularity and demand is strong with the type having the 2nd highest value of all the commercial proof s proof obverse business strikes
Find out what dealers are paying with a subscription.
Subscribe now!
Find out what coins have actually sold for and where with a Standard/Professional subscription.
Subscribe now!