Settings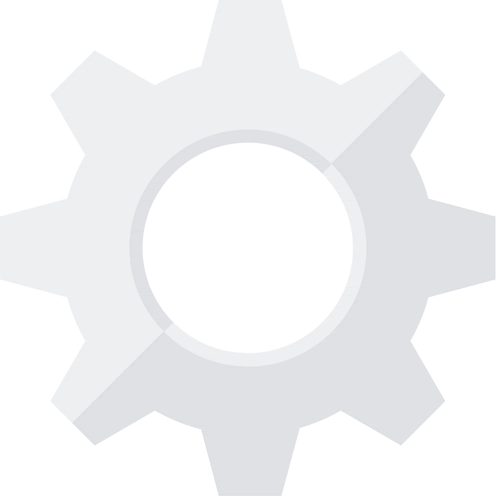 Subscribe
Australia George V
1915-S Half Sovereign
Mintage:
892,000

Mint:
Sydney Mint
Monarch:
George V
Reverse Designer:
Benedetto Pistrucci
Obverse Designer:
Sir E. B. MacKennel
Size:
19mm
Weight:
3.99g
Edge:
Reeded
Composition:
91.67% Gold
8.33% Copper
Values
Sales History
?
Figure 1: S mintmark above the date
The 1915 Sydney is the most common half sovereign minted at any Australian mint with an S mintmark on the exergue above the date denoting Sydney as the place of mint (see Figure 1).
Figure 2: Dulled lustre within the exposed surfaces.
Its striking during World War I and after the introduction of treasury notes ensured that a large proportion of its 892,000 mintage would never see circulation. As a result, typical examples can be found close to mint state. Most grade-limiting factors are due to poor handling such as cleaning or use in jewellery. Some particularly well-struck examples are known, but the obverse fields are often rubbed from poor handling or heavy fine bagging, the result of a combination between the typical bulk storage these coins have surfaced from such as the Bank of Albania or Reserve Bank of Australia hoards, and the softness of the gold alloy. This fine bagging tends to only be directly observable under a glass but can be identified readily through its dulling of the lustre within the exposed surfaces as in Figure 2. Note how the lustre is bright within the protected surfaces within the legend but dulled within the exposed surface -this is caused by fine scrapes within the exposed surface damaging the natural grooved surface of the coin.
Finding examples that are both well struck and displaying flawless fields can be a real challenge, with only a handful of examples that have graded above MS65. (Collector's Universe, 2016) The ideal grade point appears to be the MS64-65 range, carrying only a small premium above lower grades or even bullion yet offering the desirably clear surfaces expected of the grade. One should note that in these grades, particularly in MS64, the strike may not be full so acquiring a well-struck example would be preferred but may incur a premium. A good point for checking the strike is at the area around the leg of the rider taking note of the strength of the leg and ribs of the horse as in Figure 3. Note how in the coin on the right-hand side, the leg is flat and there is less detail on the horse's ribs, this is not wear, but rather due to a weakness in the strike and while it does not necessarily indicate a circulated coin, it is less desirable than the well-struck up coin on the left.
Figure 3: A well struck up 1915-S Half Sovereign juxtaposed against a weakly struck example.
Find out what dealers are paying with a subscription.
Subscribe now!
Find out what coins have actually sold for and where with a Standard/Professional subscription.
Subscribe now!