Settings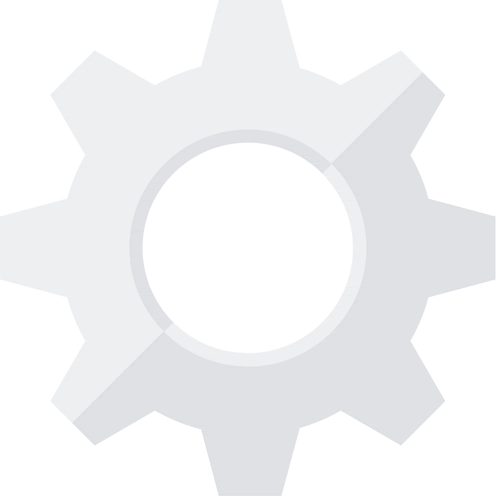 Subscribe
Australia Australia
1909 Uniface Reverse Pattern Florin
Mintage:
Unique
Size:
28mm
Weight:
11.31g
Edge:
Reeded
Composition:
92.5% Silver
7.5% Copper
Values
Sales History
?
The 1909 Florin was produced with the intention for it to be issued as a regular Australian circulating coin. Only one uniface trial was produced and is currently held by the Royal Mint in London. (Triton Technologies International Ltd, 2009) The reverse of this piece features a map of Australia with some major rivers marked and the inscription 'AUSTRALIA' centred on the design. The legend states 'ONE FLORIN - TWO SHILLINGS.' The obverse of the uniface trial is obviously blank however it was planned that the obverse would feature the official effigy of King Edward VII with a typical Latin inscription. (The Express and Telegraph, 1909) It was intended for an identical map design to also be used on the new Sixpence although no trials appear to have been created.
Depictions of the Florin and Sixpence designs displayed in the Sunday Times on the 29th of August 1909.
The map obverse attracted substantial media for its novelty with many arguing both in favour of the innovation and against it. In parliament Sir John Forrest and Prime Minster Andrew Fisher argued extensively about the designs - the newspaper 'The World's News' stated that "...bickering about the design of the proposed Australian silver coinage shows that the artistic susceptibilities of such connoisseurs as Sir John Forrest and Mr. Fisher are almost as divergent as their political views." (The World's News, 1909) The article sides against the map design stating "It would surely be an advantage for Australian coins to conform to the general principles of of coinage in all countries, and to stamp a map of Australia on the reverse... is a departure from all precedent." Such criticisms were clearly headed as in 1910 the new Australian silver coins featured a simple Coat of Arms design on the reverse.
In the early 1970s a number of double sided re-strikes of the 1909 uniface florin were unofficially produced by the notorious forger David Gee. He had used an obverse die created from an Edward VII two pound coin stolen from the NSW State Library and a die produced from 1909 Florin electrotypes stolen from the Royal Australian Mint. They feature the uncrowned bust of King Edward VII on the obverse and the Australian map reverse design.
Find out what dealers are paying with a subscription.
Subscribe now!
Find out what coins have actually sold for and where with a Standard/Professional subscription.
Subscribe now!