Settings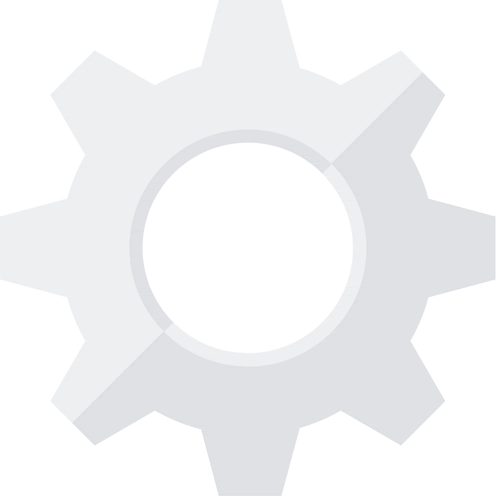 Subscribe
Australia Victoria Shield Large Head
1884-M Low Relief Proof Half Sovereign
Mintage:
3 Known
Reverse Designer:
J. B. Merlen
Obverse Designer:
William Wyon
Size:
19mm
Weight:
3.99g
Edge:
Reeded
Composition:
91.67% Gold
8.33% Copper
Values
Sales History
?
Following the example of the Sydney Mint, which had been established in 1855 to ensure efficient minting of Australian gold into legal tender (Monetarium (Australia) Pty Ltd, 2009) , and the passing of The Colonial Branch Mint Act of 1866, the Melbourne Mint was established in June, 1872 (Monetarium (Australia) Pty Ltd, 2009) . Victoria's ample gold resources were also a strong factor in the British' government's decision to open a branch in Melbourne (Melbourne Museum, 2016) .
The building that housed the Melbourne Mint was built especially for this purpose. Its architectural design purportedly inspired by Raphael's Palazzo Vidoni-Caffarelli in Rome, constructed in 1515 (Melbourne Mint Australia, 2013) . The building now houses the Hellenic Museum.
The Melbourne Mint joined the Sydney Mint in striking full and half sovereigns and continued to strike half sovereigns until 1915, and full sovereigns until 1931, then silver and copper coinage until its closure in 1968 (Monetarium (Australia) Pty Ltd, 2009) . The Sydney Mint closed in 1926 having produced gold, silver, and copper coins throughout its time (Monetarium (Australia) Pty Ltd, 2009) .
The Half Sovereign Young Head series was first struck on Australian soil in 1871 following the short-lived Sydney Mint series. The changeover to the imperial shield reverse design half sovereign also coincided with the changeover to a gold-copper alloy for half sovereigns. The series has five different obverse s with very slight variations (Monetarium (Australia) Pty Ltd, 2009) . They all feature the portrait of a young Queen Victoria facing left, her hair bound in a double fillet and secured in a bun. They show toothed denticles around the rims, and the legend reads VICTORIA DEI GRATIA. There are four different reverses (Monetarium (Australia) Pty Ltd, 2009) . All the reverses show a crown atop a shield. The legend reads BRITANNIARUM REGINA FID: DEF:. The mintmark is positioned directly below the shield between two rosettes.
This was the typical die design used by the Melbourne Mint during the final run of the Young Head series, distinguished by a crenulated reverse much like the Sydney Mint Type VIII, and most likely prepared from the same master die given that the Melbourne Mint produced the die s mint state mintages
Proof specimen
Find out what dealers are paying with a subscription.
Subscribe now!
Find out what coins have actually sold for and where with a Standard/Professional subscription.
Subscribe now!