Settings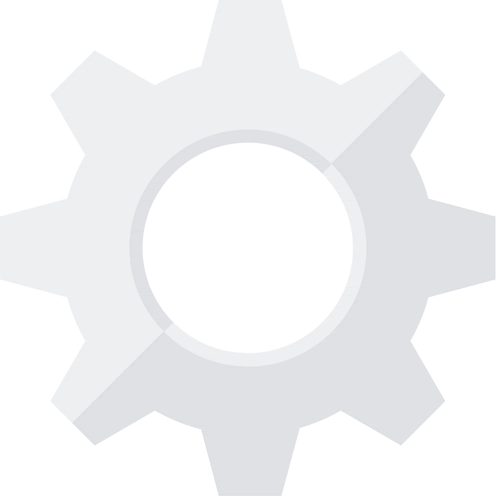 Subscribe
Australia Sydney Wreathed Bust
1857/5 Overdate Half Sovereign
Mintage:
537,000
Figure shared with:
1857
1855

Mint:
Sydney Mint
Monarch:
Victoria
Reverse Designer:
L. C. Lyon
Obverse Designer:
L. C. Lyon
Size:
19mm
Weight:
3.99g
Edge:
Reeded
Composition:
91.67% Gold
8.33% Silver
Values
Sales History
?
Probably one of the lesser known Sydney Mint varieties, the 1857/5 Overdate Half Sovereign was first catalogued in the late 1970s in Spink Australia sale 3 (Spink Australia, 1978) , ex the Moran Collection, and appeared later in Noble Numismatics auction 65 (Noble, J, 2000) in November 2000. While overdating during this period was very common what makes this date interesting is that the existence of coins struck from the original host die , the 1855, has for a long time not been known to exist. It wasn't until 1983 that in Spink Australia Sale 15, 5 years after the Moran coin sold that the first example of a business strike 1855 Wreathed Bust surfaced. (Spink Australia, 1983) Since then an additional two examples of the 1855 Type II half sovereign have surfaced sheddingsome light as to how the 1857/5 overdate came about.
The Moran Collection 1857/5 Overdate
The 1855 Type II Half Sovereign from Spink Australia Sale 15
It is likely that with the seemingly perpetual die shortage experienced at the Branch mint in Sydney, the 1855 die was employed to supplement coin production. It would seem that after striking a number of coins it was decided that the die would be overdated to 1857 so that it would appropriately reflect the year when the coin was struck.
The 1857/5 overdate is one of the scarcer overdates in the series though as its existence was only recently popularised, in remains undervalued though the potential for new finds is high offsetting that somewhat. The overdate can be detected by the presence of the loop of the 5 protruding out from the base of the 7 as in the photo below.
The date of the 1857/5 overdate
Find out what dealers are paying with a subscription.
Subscribe now!
Find out what coins have actually sold for and where with a Standard/Professional subscription.
Subscribe now!