Settings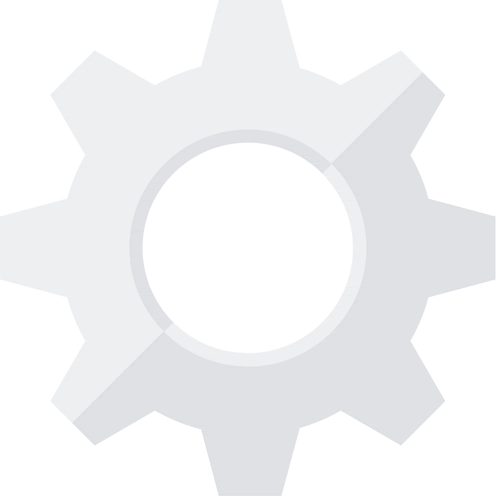 Subscribe
Australia Sydney Wreathed Bust
1855 Half Sovereign
Mintage:
537,000
Figure shared with:
1857
1857/5 Overdate

Mint:
Sydney Mint
Monarch:
Victoria
Reverse Designer:
L. C. Lyon
Obverse Designer:
L. C. Lyon
Size:
19mm
Weight:
3.99g
Edge:
Reeded
Composition:
91.67% Gold
8.33% Silver
Values
Sales History
?
One of the more enigmatic dates of the Sydney mint Type II or Wreathed Bust series is the 1855, struck in coin die alignment and without cameo like the proof strikes. While Royal mint records show 21,000 half sovereigns were struck in 1855, these certainly bore the Type I bust as the Type II dies were probably in London where the proof strikes were being struck. This means that either the 1855 business strike was struck in London or it was struck at a later date. Considering that all three known examples turned up in circulation and that the die was known to have been transferred to Sydney as evidenced by the existence of the 1857/5 overdate, the latter is more likely to be true making the 1855 the scarcest circulating branch mint half sovereign.
Further to this, the existence of the aforementioned overdate would place the probable date of manufacturer to 1857, perhaps as a prelude to the overdating of the die. It is not known how many were struck as no independent mintage figures exist but considering the typical survival rates of the era of 1 in 400, 3 surviving examples would indicate a mintage figure of about 1200. It is presumed that after these pieces were struck the die was overdated so as to match the year of production.
Of the three surviving examples, one was offered at auction by Spink Australia in 1985 with an estimate of $20,000 (Spink Australia, 1979) , a second sold in 2012 through Noble Numismatics for $133,975 (Noble, J, 2012) while the final example is in the Museum of Victoria (Museums Victoria Collections, 2015) which was acquired from A. H. Baldwin in 1929.
Find out what dealers are paying with a subscription.
Subscribe now!
Find out what coins have actually sold for and where with a Standard/Professional subscription.
Subscribe now!