Settings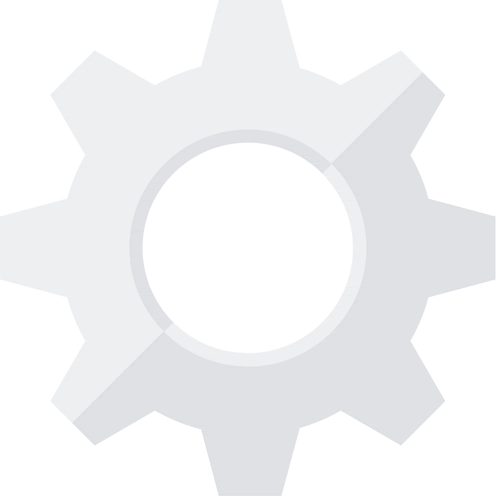 Subscribe
New South Wales 8 Reales | Carolus IV
1813 1805 | Madrid Holey Dollar
Mintage:
Unique
Size:
38.5mm
Weight:
21.57g
Edge:
Reeded
Composition:
90% Silver
10% Copper
Values
Sales History
?
The 1813 holey dollar has a fascinating and unique history. Acknowledged as 'the first currency minted in Australia' (National Museum Australia, 2016) , these coins were originally silver Spanish dollars (eight reale coins, or 'pieces of eight') which were the answer to a currency crisis in colonial New South Wales (NSW). Foreign coins were commonly used as legal tender in the NSW colony and inevitably left the shores of Australia through foreign trade, resulting in a significant shortage of coins for local trade in NSW (National Museum Australia, 2016) . The Governer of New South Wales at that time, Lachlan Macquarie, arranged the import of 40,000 Spanish dollars struck at mints in Mexico, Peru, Bolivia, Spain, Guatemala, Chile and Colombia (Coinworks, 2015) .
To address the issue of coins leaving NSW, Macquarie essentially invented a new currency that was exclusive to NSW by engaging the services of a convicted forger, William Henshell (National Museum Australia, 2016) . Henshell was given a workshop and tasked with punching out the centre of Spanish dollars to create two coins with different values. The punched-out centre became the 'Dump' with a value of 15 pence. The outer ring would become the 'Holey Dollar', worth 5 shillings. In addition to punching out the coin centres, Henshell counterstamped the holey dollar's new value and his initial 'H' on the inner rim of the reverse, and 'NEW SOUTH WALES 1813' on the obverse inner rim. It took Henshell more than a year to re-mint all 40,000 coins (National Museum Australia, 2016) .
Of the 40,000 coins minted, approximately 300 are known to exist today, with 200 in private collections (Coinworks, 2015) . (Coinworks, 2015)
Circulation of holey dollars began in 1814, and in 1822, as a result of better coin production in England, began to be replaced by pound sterling coins (National Museum Australia, 2016) ; they are no longer legal tender in Australia, having been demonetised in 1929 (Royal Australian Mint, 2016) (, 1899) . The majority of holey dollars were melted down into bullion (Coinworks, 2015) .
The Madrid Holey Dollar is the rarest of all the holey dollars, with only one held in a private collection, and three held in the Yale University Museum, State Library of New South Wales, and the Mint and Barracks Museum Sydney (Coinworks, 2015) . Only one percent of all the imported Spanish dollars were from the Madrid Mint (Coinworks, 2015) .
Find out what dealers are paying with a subscription.
Subscribe now!
Find out what coins have actually sold for and where with a Standard/Professional subscription.
Subscribe now!