About NumisTip
Heritage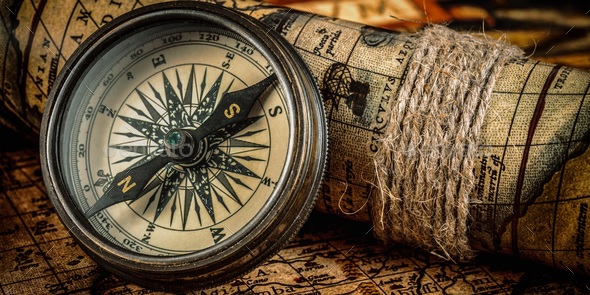 NumisTip started in 2004 as the On-line Retail Price guide of pre-decimal Australian coins. This was a community maintained price guide which relied on public valuation entries to ensure up-to-date pricing.
In 2008 this evolved into the Blue Sheet which focused on pricing PCGS and NGC certified Australian coins to further improve accuracy. The On-line Retail price guide split off into the Green Sheet, an uncertified coin price reference and the Red Sheet for wholesale values. Soon after the Blue Sheet began including past auction sales to further reinforce accuracy.
In 2011 the Blue Sheet evolved to become fully based on past sales becoming the first automated and transparent price guide. For the first time coins could be valued independent of bias and dealer opinion.
From 2014 to 2016 the Blue Sheet expanded to cover Malaysian coins, Hong Kong coins, and Thai coins with the eventual plan of turning it into a global price guide.
In 2017 NumisTip started as the professional version of the Blue Sheet providing full access to past sales, retail and wholesale valuation, along with API access for developers.
In 2019 NumisTip and the Blue Sheet merged to provide access to our full database of over 20,000 coins and over a million sales records to form the most accurate, transparent, and up to date coin valuation guide ever formed.
Our Values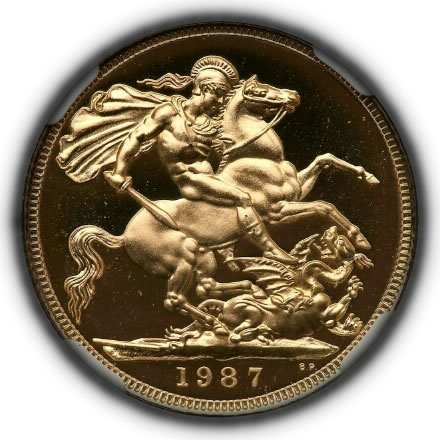 In the old days price guides would use dealer input on valuations to keep their books up to date. This was flawed in many ways:
dealers have an incentive to inflate prices so they can sell their coins for more
every dealer grades differently so differing dealer views could not be compared reliably
price guides take a year to write and are expected to last for another year so on average prices were at least a year out of date.
As a result, price guides ended up with severely inflated prices leaving collectors in the dark for how much their coins are truly worth. We sought to provide a solution.
Our aim has always been to provide a single, reliable price reference that runs without subjective input to ensure collectors have access to the latest pricing from a transparent source. For that reason, with a standard subscription, you can access our sales records so collectors can further verify the accuracy of our valuations.
Because of the sheer amount of work that would be required to maintain such a guide, most attempts from other publishers have resulted in out-of-date, inaccurate pricing. We believe that the only way to make this possible is through automated price updates which in turn remove any subjectivity of the author producing both accurate and transparent pricing.
We believe in third-party certification through PCGS and NGC as the way forward to protect collectors against fakes, doctored coins, and to ensure accurate valuations by adhering to a single grading standard.
Finally, we believe that educating collectors about coins is the best way to protect collectors and help us all enjoy the hobby of coin collecting.
Our Mission
Our mission is to promote honesty in the coin collecting community by providing collectors access to all the information they need to make informed choices. We will do this by continuing to maintain an up-to-date record of past sales to ensure accurate valuations along with providing free educational articles helping collectors get to know their coins better.
Our Team